Where We Are
With operations in over 120 countries, you can find the perfect place to start your journey with Hilti.
World-wide Opportunities
With our team members working in regions and cities worldwide, we are closer than you realize. What remains constant is that wherever you are located with Hilti, you will find a caring culture and people that are ready to help. You will benefit from working with colleagues driven by a mission to build a better future.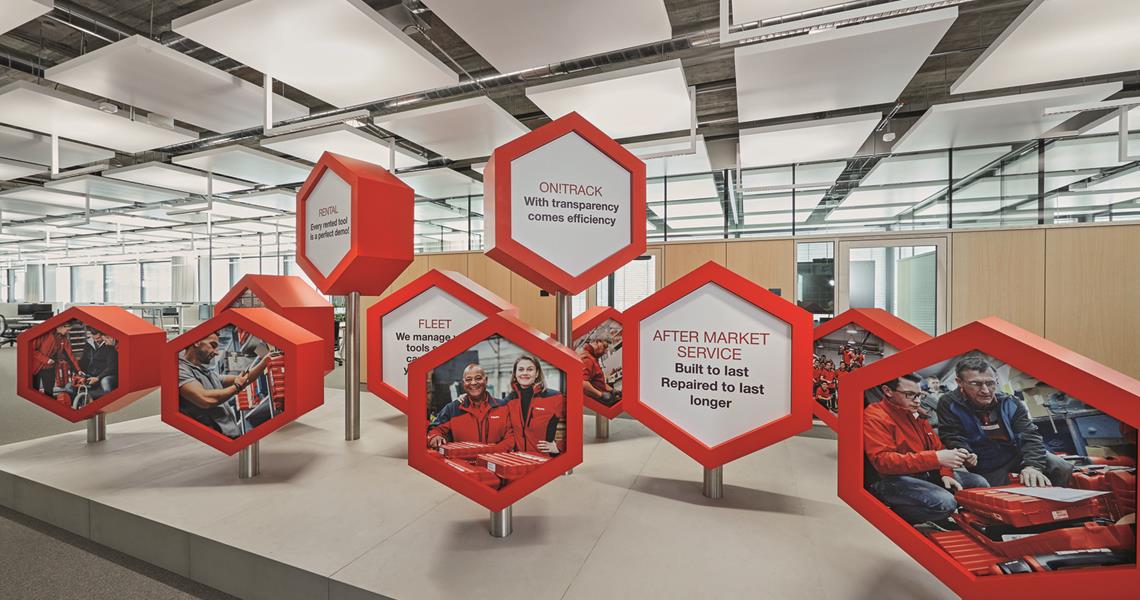 Our Locations
Learn more about our headquarters in Schaan, Liechtenstein and our regional offices below.