Culture and Values
The foundation of our success is our caring culture, together with a focus on high performance.
Committed to our Culture
At Hilti, the people within our organization make a difference. 
Our co-founder, Martin Hilti, considered it his first job and priority "to create a company climate in which every single individual can develop the will to succeed and a sense of commitment while still having fun at work." 
To this day, that has been a constant within Hilti.   
Care and Perform
The foundation of our success is our caring culture, together with a focus on high performance.  We enable and empower our team members globally to think and act with an entrepreneurial spirit, exercise sound judgment and enjoy what they do. Our values contribute to fostering a truly inclusive workplace and guide how we perform, work together, respect each other, communicate and practice leadership. They are evident in our work every day.
Our Values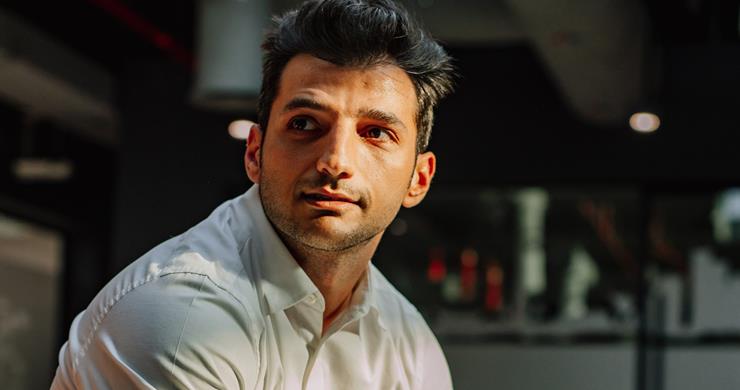 Integrity
We act with integrity in all we do.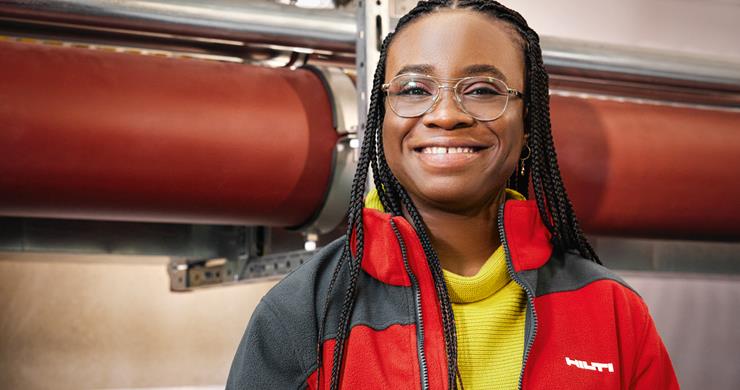 Courage
We dare to step out of our comfort zone, think differently and inspire our customers to forge their own paths.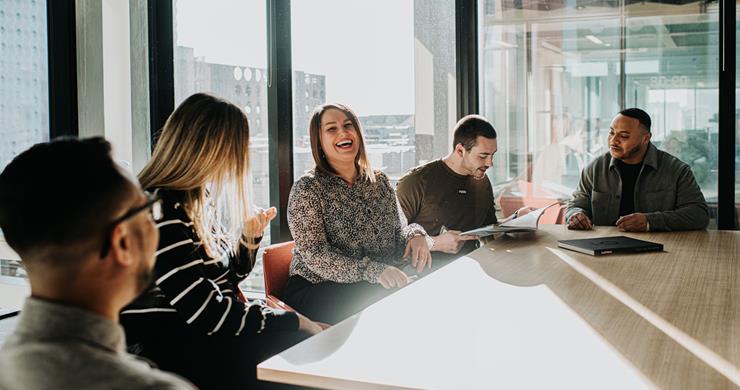 Teamwork
We believe in collaboration and support each other. We are there for each other, our customers, suppliers and partners.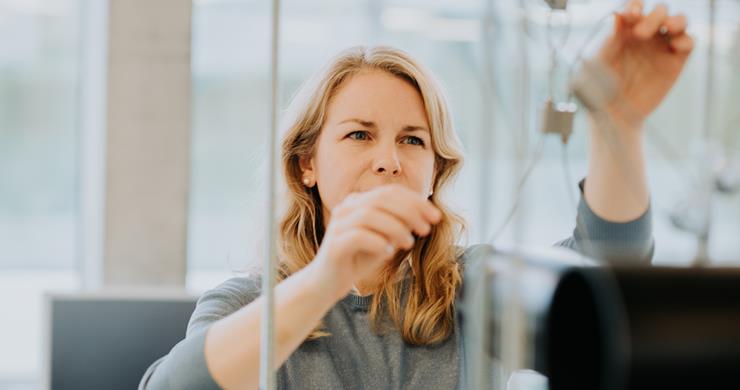 Commitment
We are committed to everything we do. We will always go the extra mile to help our community.
Compensation & Rewards
We are committed to providing our team members with equitable compensation and reward that is market competitive and aligned with our caring and performance-oriented culture.
Time Away and Family Benefits
Our team members can utilize our various leave provisions to take time for what matters most when it matters the most. Our benefits support your needs and the needs of those in your direct family.
Flexibility of Work
Our flexible working concept empowers our team members to thrive in their work and balance their working and personal lives.
Well Being
Our team members' physical and emotional well-being is a priority. We offer comprehensive well-being programs.
Growth and Development
We provide many opportunities for you to grow personally and professionally. We have you covered through our internal development programs, in-house learning academy, and mentorship programs.
Social Impact
Build a better future for your community by taking paid time off to volunteer for non-profits of your choice.