How We Work
Our culture is something special, combining a real sense of care together with a strong focus on performance.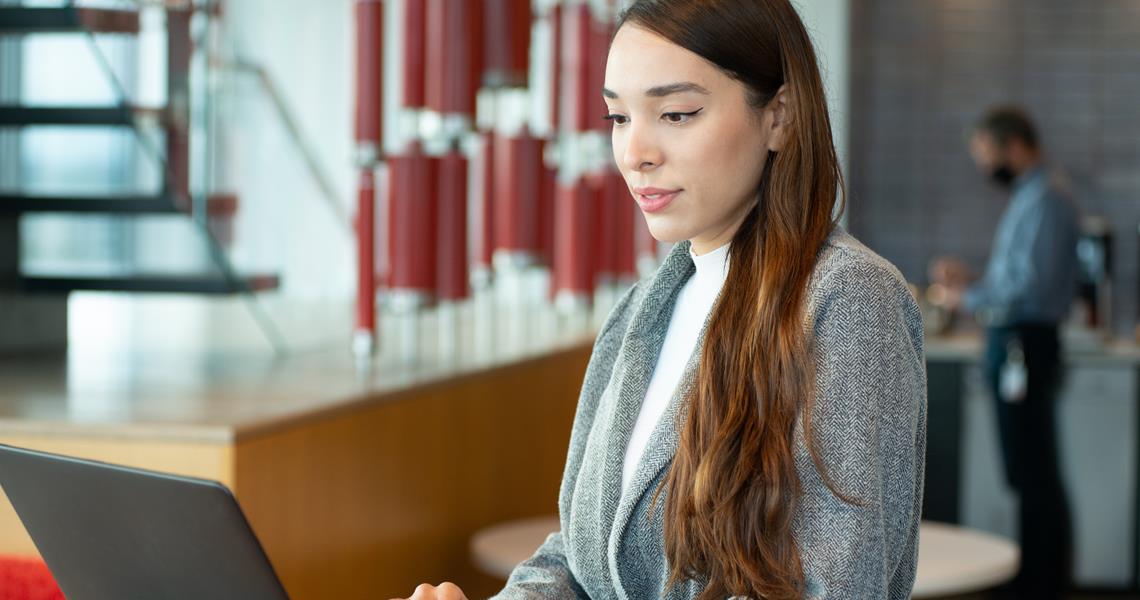 Explore Your Strengths
We have a strengths-based approach to both hiring and developing talent, enabling you to focus on growing your skills and exploring what's next.
Strengths-Based Focus
Learn, Develop and Grow
Your learning journey is all centered around you.
Whatever function you work within, we promise to grow your experience with training, tools and workshops focused on everything from business understanding to project management.  
Learn More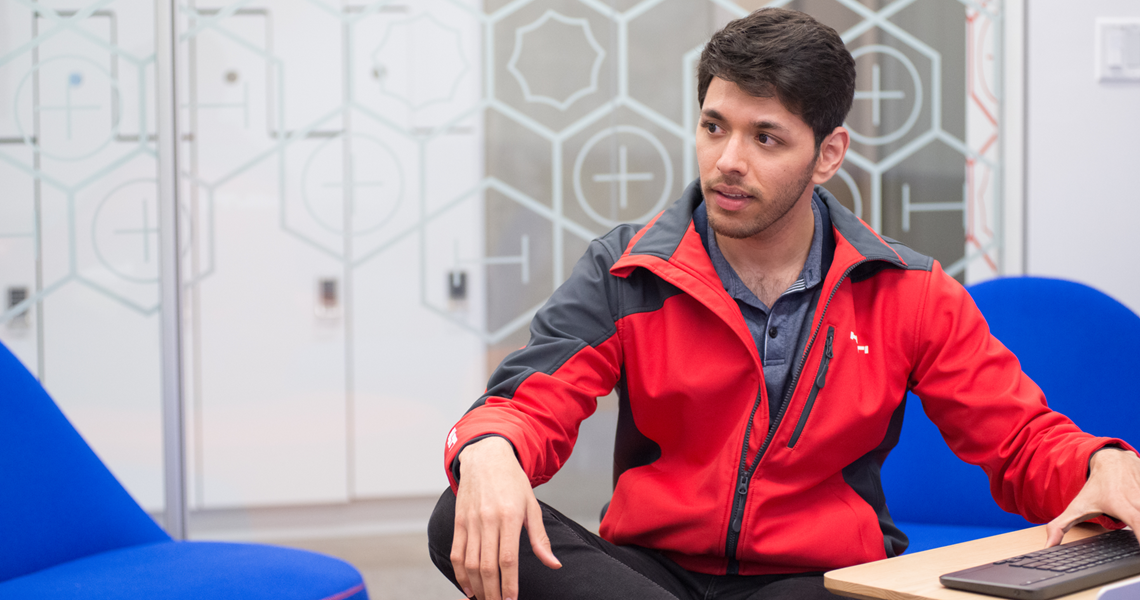 Qualities to Succeed
Discover what it takes to succeed at Hilti.
Throughout your career with Hilti, you will embark on a personal development path that is aligned with your strengths – what you are good at and what you enjoy doing.  It allows you to own your development, and provides you with the platform to succeed.
Our People Approach