Our People Approach
By giving our people ownership and transparency and focusing on their strengths, we enable them to act in the moments that matter.
Life at Hilti
Our people make every moment count at Hilti – for their own personal happiness, for their careers, for our customers, our teams and our company.
Our 'people approach' gives you ownership of your development and transparency on the essential parts of your employee experience at Hilti – the contribution you make, setting objectives and rewarding and recognizing the work you do.  Feedback and recognition is a part of our every day. By frequently discussing your experience with managers and mentors and having access to tools and resources that enable success at your fingertips, you are empowered to take action now and for your future.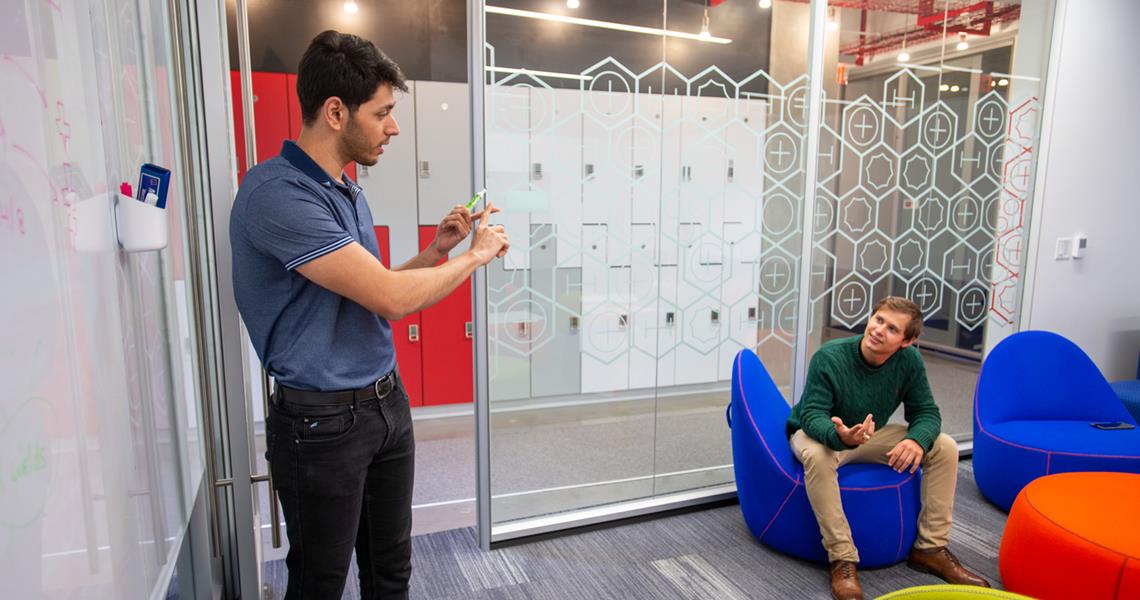 Strengths Focused
Our people approach focuses on your individual strengths, what you are good at and enjoy doing, in order to build upon your existing talent to achieve more now.
It's a mindset created around engaging in the present moment and maximizing the opportunity in front of you. 
Learn More