Paris
At our regional office in Boulogne Billancourt, near Paris, work and collaborate in a diverse team with over 42 nationalities, bringing creativity, innovative ideas and fun to our work environment.
Working in Paris
Since 2019, our Western Europe Hub Office has been located in the heart of Boulogne Billancourt. From one of our three rooftops, you have the opportunity to admire the Eiffel Tower. Our building meets the latest environmental and ecological guidelines and security standards.  
The workspaces have been designed to create a dynamic and innovative environment as we move towards ever-greater flexibility and mobility for our employees.   
We have several spaces for relaxation and conviviality to ensure your wellbeing. Our building is also home to the Global Digital Hub, which is helping to further accelerate our strategic marketing.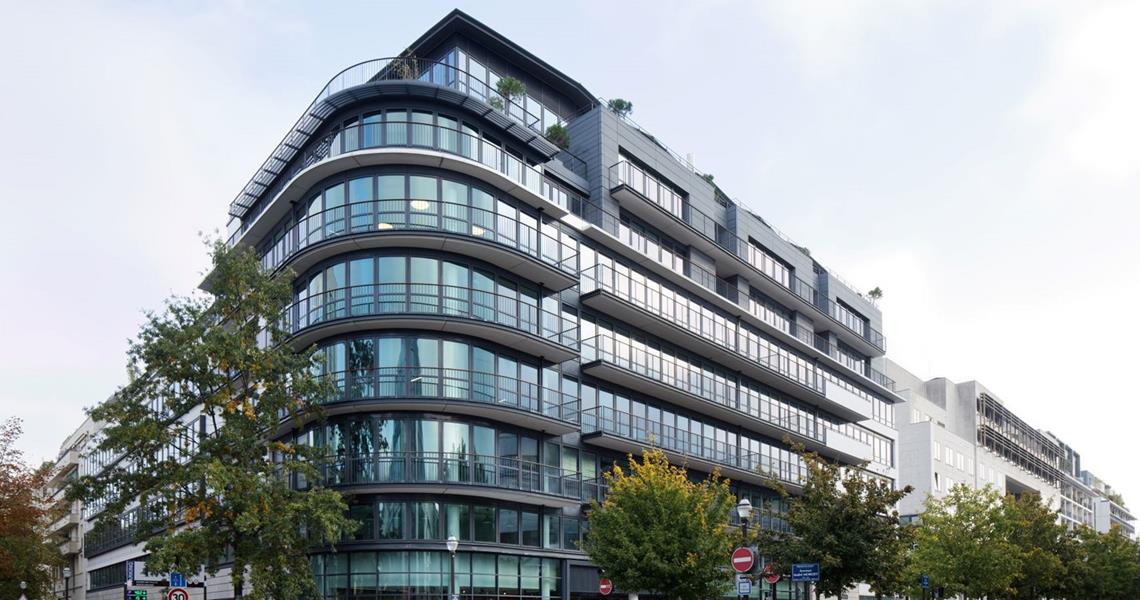 Amenities
H café  

 

Restaurant

 

Plug & work space to connect with colleagues all over the world 

 

Collaborative space & creative rooms 

 

Station H - Gaming room to play with colleagues (pool, table football, video games)

 

Cafes, restaurants, stores in walking distance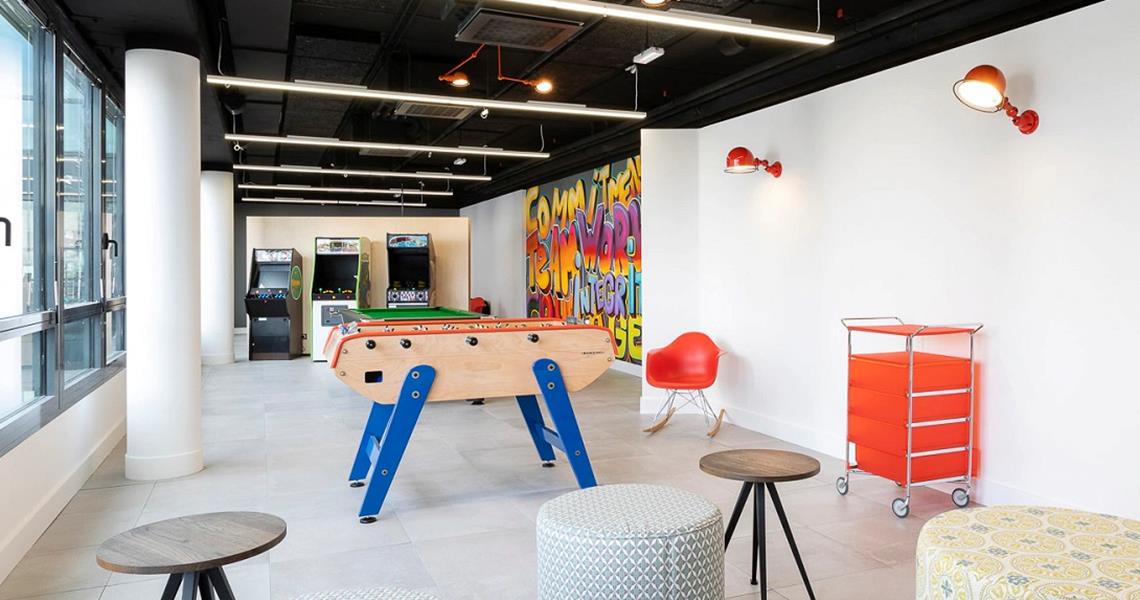 Transportation
A 10 minute walk to metro and bus stations

Bike parking

15

km away from Orly Airport 
Health and Sport
Free yoga courses  

 

Hot line for psychological support 

 

Proximity with diverse sport facilities  

 

Healthy and balanced meals offered at our coffee shop

 
Insurance & Pension
Free Health insurance coverage  

 

Free life insurance coverage

 

Supplemental pension scheme 100% funded by the company
Family Benefits
Mobility policy available when relocating  

 

External mobility support when buying or renting an accommodation  

 

Employment and service vouchers - 50% paid by the company  (Chèque Emploi service universel) (CESU) to pay for childcare, tutoring or domestic help.  

 

Holidays, schooling supplies, and hobbies discounts

 
Growth and Development
Free digital learning catalogue

 

Access to press articles free of charge

 

Individual development plan and specific coaching

 
Social Impact
Paid volunteer leave (congés solidaires)

 

Ecological transition: electric cars, recycling company clothing, "No plane policy"

 

Regular contribution to local social causes 

 

Self-sustainable building

 
Flexible Working Arrangements