Diversity, Equity and Inclusion
Making Diversity, Equity and Inclusion a part of everything we do is an ongoing commitment for us.
Inclusion is Key
With more than 30,000 team members and over 135 nationalities, our goal is to make everyone feel like they belong at Hilti.
You will join an inclusive culture where everyone can contribute their best, which shines through in our core values of courage, teamwork, integrity, commitment. 
Culture and Values
We are all Diverse
"Mixed teams deliver better results. Diversity plays a significant role as an integral part of our Champion 2023 business strategy. Being inclusive makes us more innovative, more flexible and ultimately stronger. We aim to build more balanced leadership while filling 80% of leadership positions from within. We have reached the 25% mark for female representation in our global management team this year and strive to grow this ratio further."
Christoph Loos
CEO Hilti Group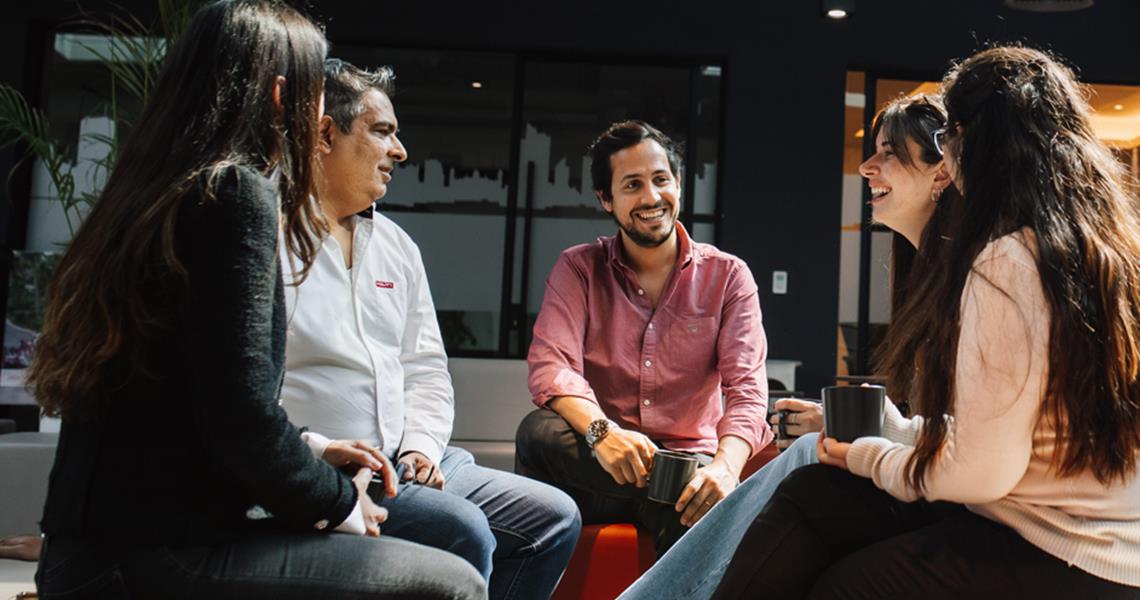 Leading Inclusively
You can join one of our employee-led groups, which own discussions centered around diversity and inclusion topics. These groups play a crucial role in enriching our campaigns and expanding the conversations around topics that have high importance for our work environment. Gender networks, mental health, LGBTQ+, race and ethnicity, environment and sustainability are examples of our employee-led groups in different regions of Hilti.