Outperformer
Our renowned global management development program prepares participants for a rewarding international leadership career.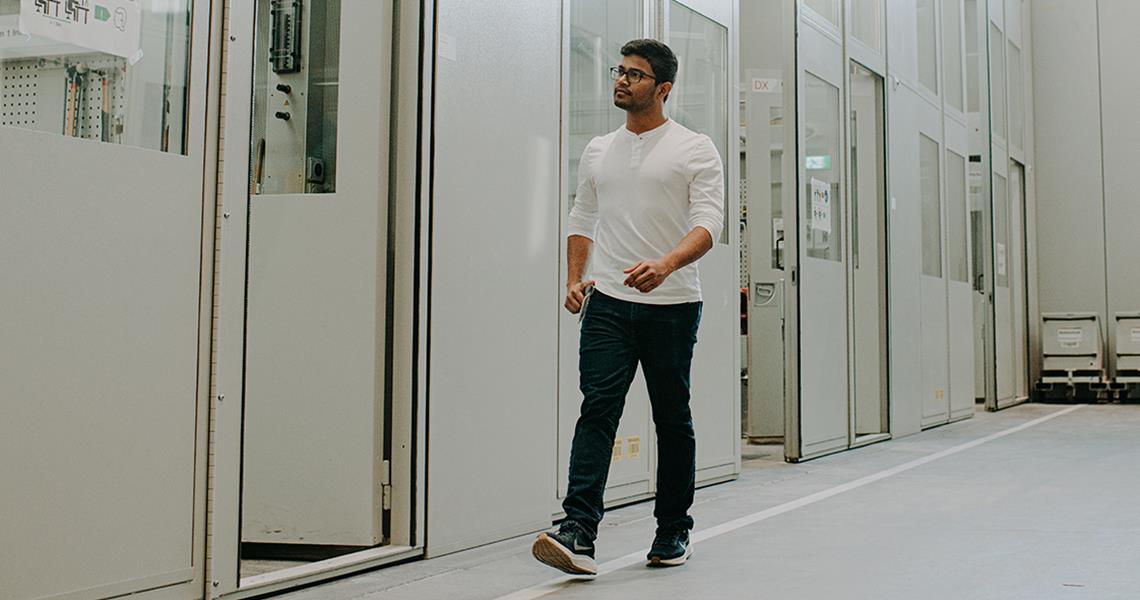 FAST-TRACK YOUR CAREER  
Our fast-tracked two-year Outperformer Program is like no other.
Through one of our four development tracks, you will prepare for a global leadership career by being at the center of our customer-focused business model and taking full responsibility from day one.  
PATHWAY TO GLOBAL LEADERSHIP 
Throughout your time in the program, you will work with colleagues worldwide to gain exposure to senior management – including having one dedicated as your mentor.
As a result, you will join meetings with board members and attend global summits as a member of our high-performing team.
You will also take on various robust roles, learn about meeting customer needs, and be involved with some high-profile projects.
To complement the on-the-job training, you will have an opportunity to complete a leadership program at the well-known IMD business school in Switzerland and contribute to an impactful social project.   
STRENGTHS FOCUSED TRACKS
Learn more about our different Outperformer tracks by watching the videos from our previous participants and viewing the timeline overviews below.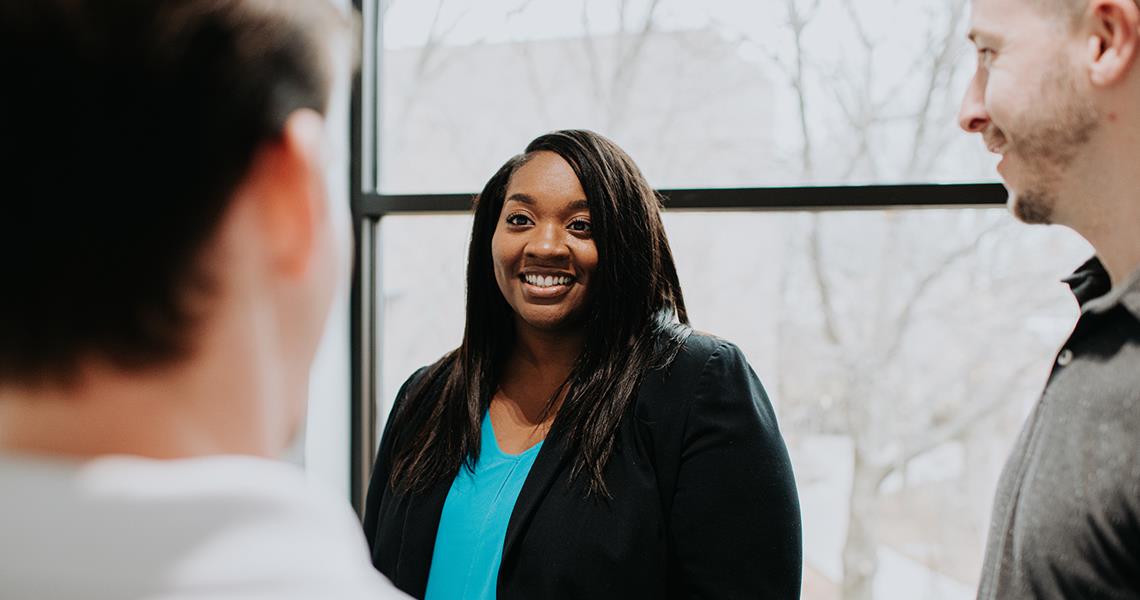 READY FOR THE CHALLENGE?  
Since its initiation in 2013, hundreds of participants worldwide have successfully completed our program and today lead highly sought-after and engaging global careers.
The Outperformer Program is an excellent example of how we capitalize on our worldwide reach and unique culture to bring exceptional people into our organization.   
Apply Now