Recent Graduates
Enjoy an exciting and varied career with a global market leader.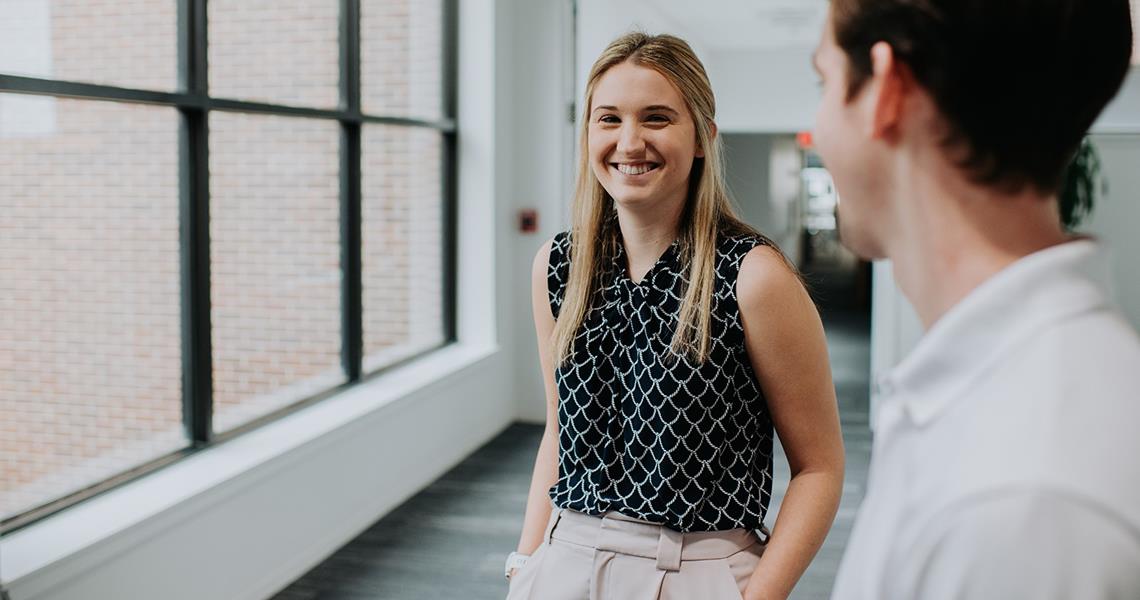 A Great Start
Have you recently completed a degree or in your final year of study? Or are you already in the workplace but wanting a more challenging and rewarding role?
We want to hear from dynamic young professionals with the energy and ability to join our high-performing team.We offer a unique working culture, where we'll positively encourage you to question the way things are done and to speak up with your ideas.
If this sounds like you, Hilti could be the career starter you're after.
Apply Now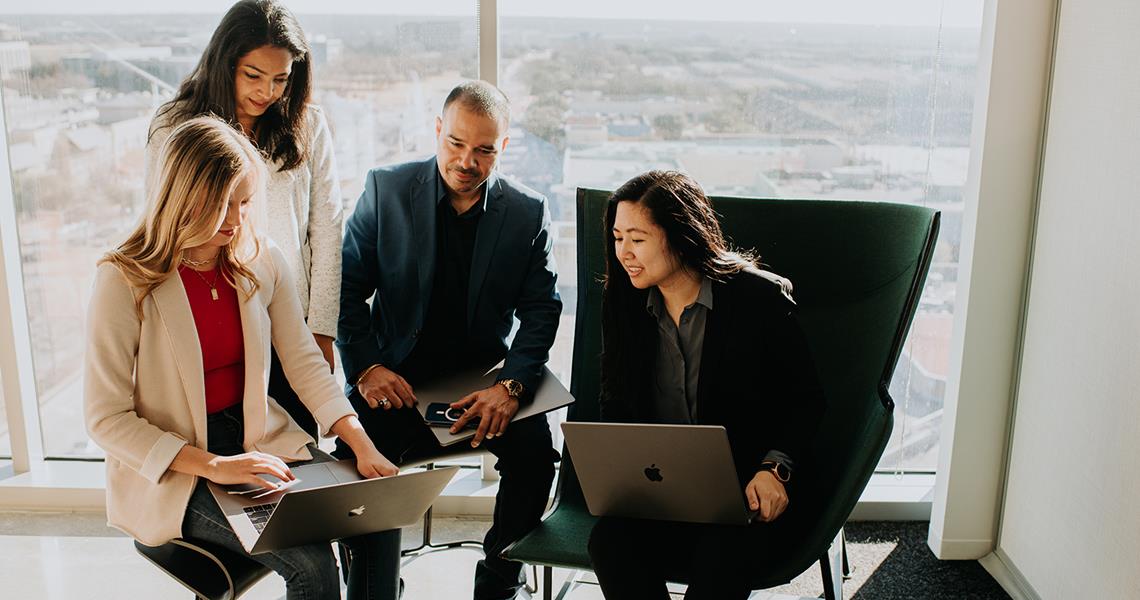 Global Management Development Program
Our Global Management Development Program helps to prepare you for a global leadership career by giving you immediate responsibility, broadening your experience on international projects and providing the opportunity to gain a qualification from the IMD business school in Lausanne, Switzerland.
Learn More