Sales
Develop trusted relationships with our clients and help build a better future for all.
Consultative Selling
We have a large sales workforce worldwide with the same vision and approach. Our focus is always to build strong and lasting relationships with clients who want the best quality products and services from a brand they know and trust. You will enjoy the scope and freedom of sales:  
your own clients on construction sites and projects, 

 

the autonomy to guide candidates to solutions that boost their productivity and manage your time and approach, and 

 

the opportunity to focus on a specific trade area and become a specialist in that field's products and applications.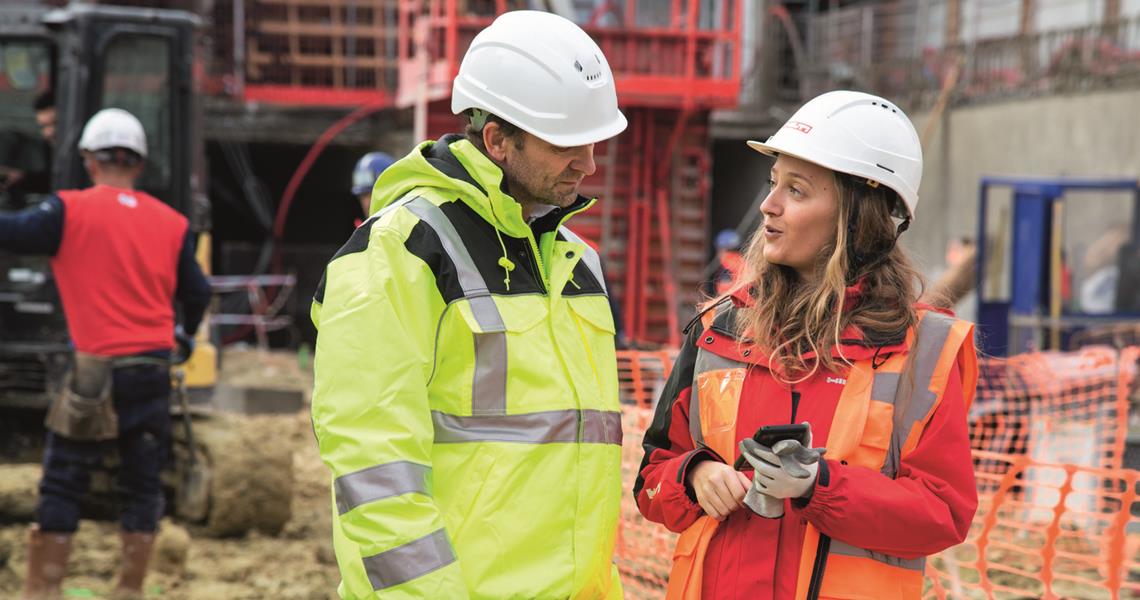 Progressing with Purpose
As we launch new products, your role and career will develop – and you'll always be learning and adding to your skill set.
With a strong commitment and a drive to succeed, there's every opportunity to keep progressing with real purpose.  
Learning and Development