Sales Engineering
Work on construction sites with designers, architects, structural engineers and company leaders.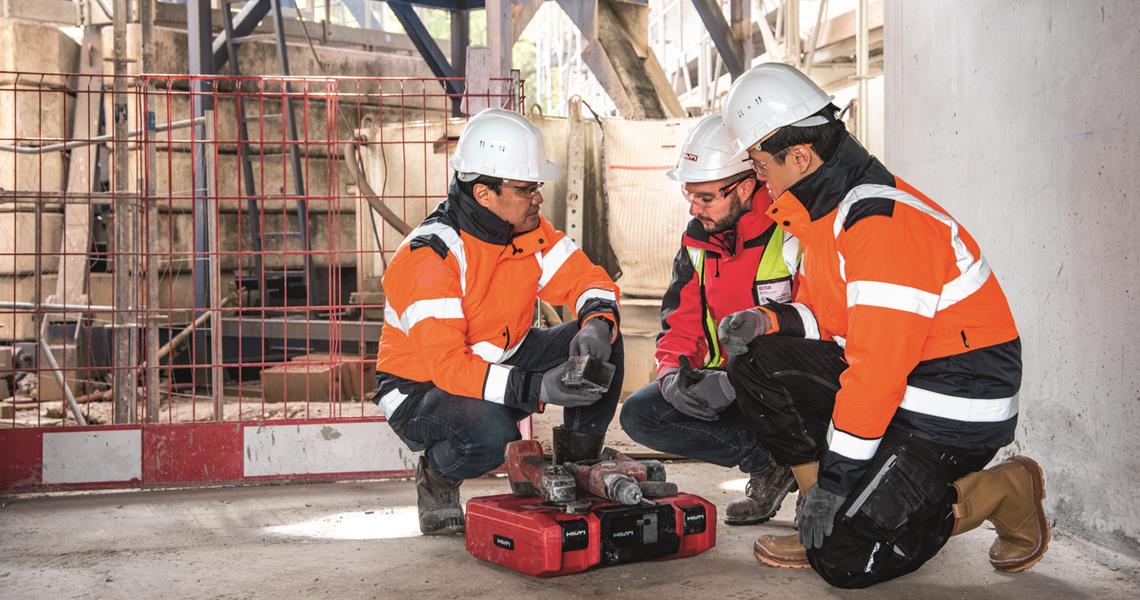 AT THE HEART OF CONSTRUCTION
Our Sales Engineers operate where it really matters, on-site, working with customers to deliver their vision. 
This is a unique role, and you succeed by learning quickly, growing your knowledge and combining technical talk with people skills.  
DESIGN TO DELIVERY 
You will be involved from the earliest possible point in the design stage, forging relationships with clients from the outset and showing the value of our approach. Then you'll work with the designer to bring the client vision to life and collaborate with contractors, marketing, logistics and beyond. You're the connection between design and sales in many ways, taking a design from plan to reality, addressing needs and overcoming challenges. There's no formula for what you do, as every construction project has its own unique factors. It's most important to have an agile mindset and be ready to tackle unexpected complications or changes and deliver with energy and precision.