Logistics
Manage the end-to-end supply chain and create business impact in a unique and dynamic organization.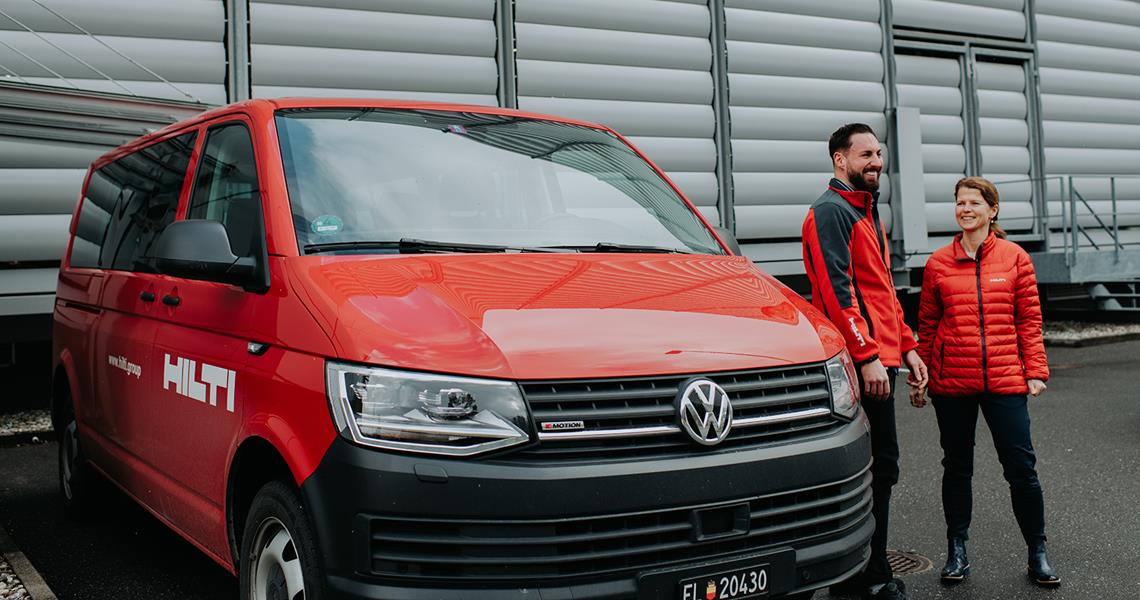 OWN THE SUPPLY CHAIN
We own the end-to-end supply chain, from source to customer.
We achieve outstanding results through cross-functional collaboration to deliver the right quantity, to the right place, and at the right time to all our global customers. 
GLOBAL BUSINESS IMPACT
At Hilti, our logistics teams significantly impact business results. We are accountable for our three essential integrated functions: Materials Management – fully integrated demand and supply planning; Transport – designing and optimizing the global network; and Warehousing – every day dispatching all orders to ensure our customers receive their complete order on time.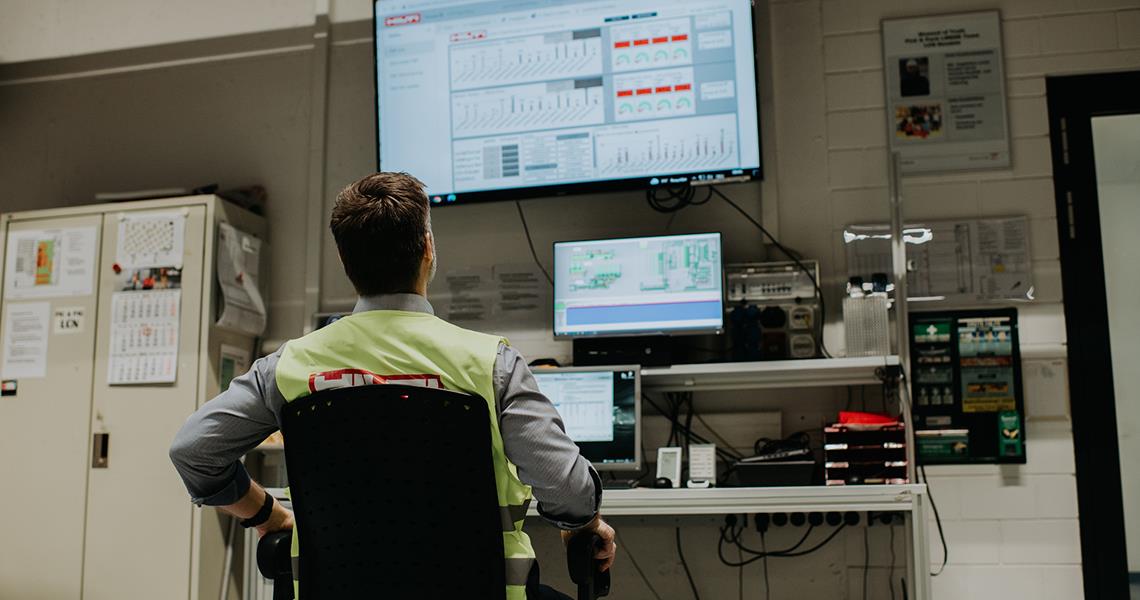 REAL RESPONSIBILITY FROM DAY ONE
We provide a well-structured learning path and coaching to support you in learning and growing quickly.
You get responsibilities early on, take part in challenging assignments, lead cross-functional projects, define innovative solutions to improve our supply chain performance, and show your entrepreneurial spirit. Together, we will redefine your role and future as you forge your own career path in different positions and locations to feed your ambition.