Software
Working with the latest technology to innovate and create ground-breaking products and services.
Coding for the Future
It's an exciting time to join Hilti, especially if you're in the software space.
Digitalization is a priority for us and we are investing more than ever in the development of IoT solutions. We take pride in building a better future for our customers by delivering efficient and sustainable solutions for their construction businesses. 
Our Innovation
INSIGHT TO INNOVATION
Our software teams are real pioneers in our industry, working with new and emerging technologies to develop innovative products and services that lead the industry.
As a part of the software team, you could be working on our IoT solutions including embedded software in our Hilti tools, stakeholder-specific and value-added mobile apps, or our software solution for modern tool tracking and asset management. Additionally, you could be working on artificial intelligence (AI), machine learning, or even using robotics technology for new product development.
Look at the success of our product, Hilti Jaibot, which has taken the industry leaps forward with its robotic automation – saving time and effort, and ensuring greater safety on sites.  This is work with a real purpose, where the impact is huge.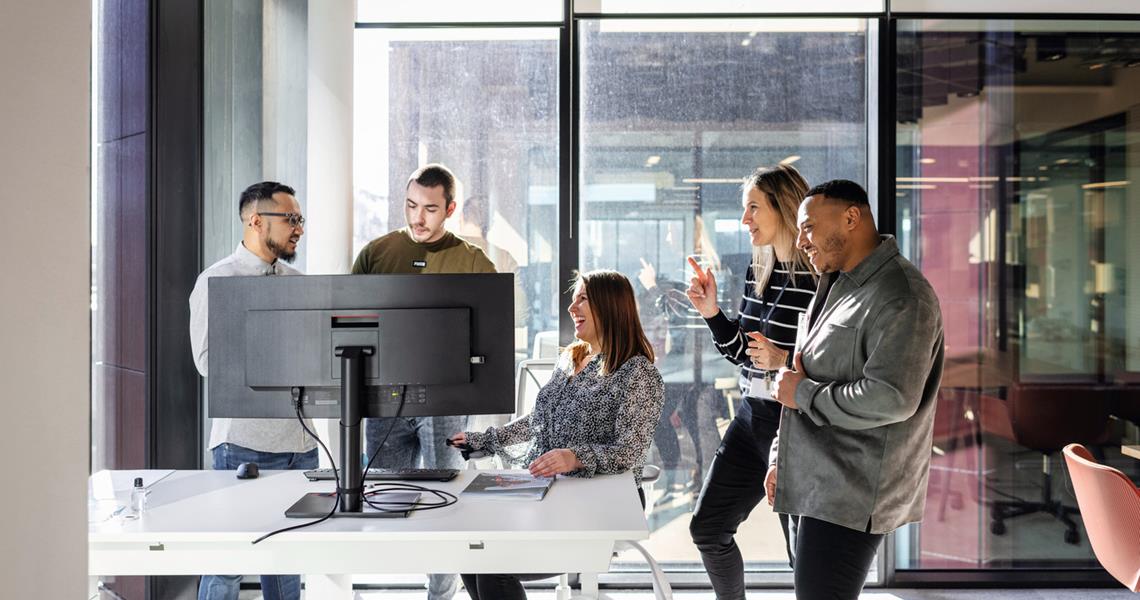 LEARNING AND GROWING
When you're at Hilti, you can be guaranteed that there will be opportunities to learn and develop, collaborate with a global team of experts in their field, and grow your technical and professional capability.  We have a culture which is supportive and collaborative, but where you take control for your career, deciding on how you progress and pursue your passions. 
How We Work