Digital Marketing
Our digital marketing teams deliver outstanding digital and physical experiences for our customers. 
MARKET LEADING  
This is an opportunity to test yourself in a genuinely strategic environment, creating ground-breaking solutions.  
We always start with our customers and customer insights. What do they need from us? How can we improve their experience with Hilti across physical and digital touchpoints? What will help grow our market share at the same time? We are always thinking of new ways to create "wow" experiences with the Hilti brand and our offering.
Our work includes our website and mobile apps, social media, content creation, online communities and emerging marketing platforms. By working with customers, developers, designers and experts from across our business, you will impact how we market our business and delight our customers globally.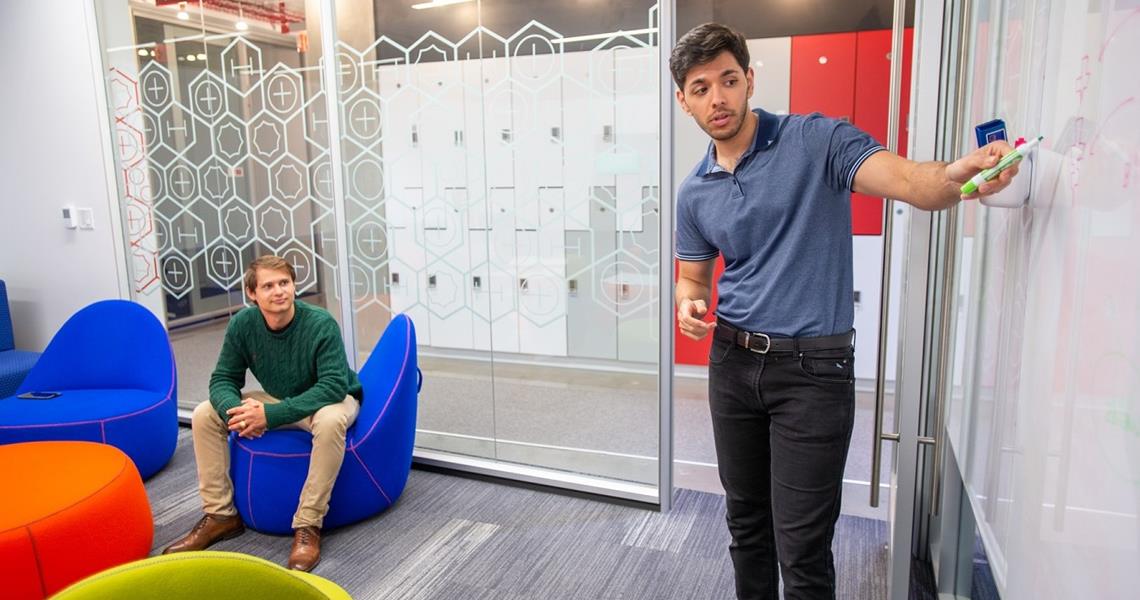 GROWING YOUR EXPERTISE 
Digital marketing covers a rich stream of expertise across strategic marketing, data analytics, project management and content strategy, right through to mobile app development, information architecture and user experience. For everyone here, it is a chance to learn from each other and drive our group performance to new levels.