Kaufering
Our campus in Kaufering near Munich is full of life and has a great team spirit. We are very proud to grow further and unite all the different areas of the company.
Working in Kaufering
There are plenty of reasons for joining us in Kaufering. You will meet international people with diverse backgrounds, and there's an open, welcoming team spirit and modern working areas.   
Furthermore, our modern campus including our Learning and Development academy, is centrally located in a peaceful, beautiful landscape near lakes and mountains, with easy access to the kindergarten and all school levels. Kaufering combines the best of both worlds: modern cities like Munich or Augsburg are nearby and peaceful villages.   
One more thing: it's scarce to have all Hilti careers areas all in one place, but here we have our Central Europe regional office, production plant, and R&D center all on-site.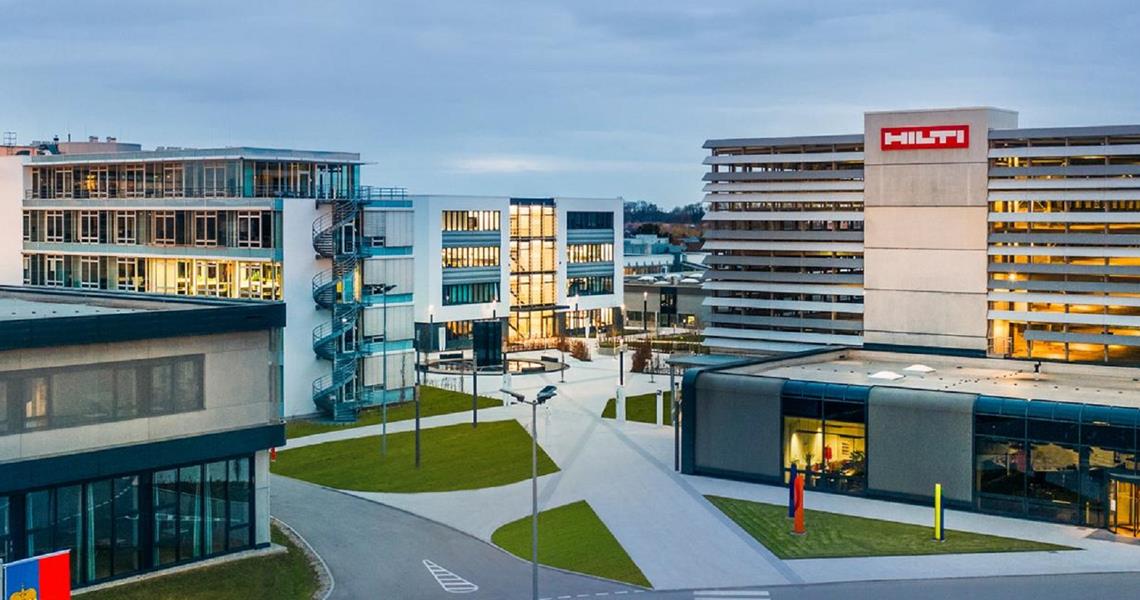 Amenities
Coffee Bar and r

estaurant

 

Parking spaces

 

Accessibility

 

Academy

 

Gym

 

Open space working area

 

Discounts at the local pool

 

Free fruits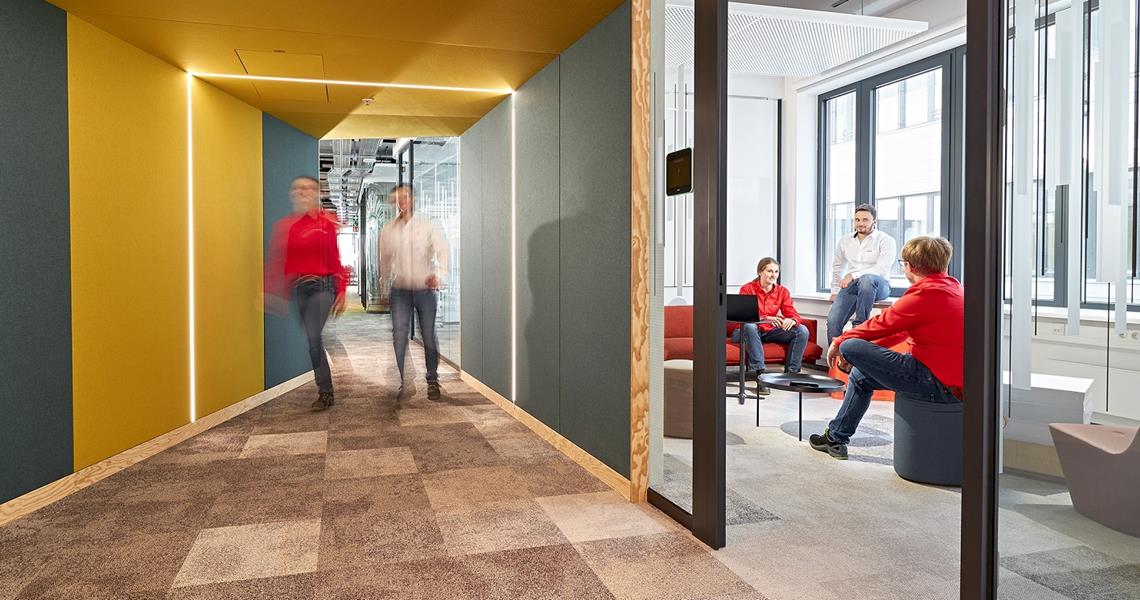 Transportation
A 5-minute walk to the train station

 

Free parking spaces and accessibility

 

Easy access to highway

 
Flexible Working
Enjoy paid holidays, 2 extra paid days off for volunteering and hybrid working with office and home office days for a work-life balance.


Family
We support your family life. We offer maternity/paternity leave, family care leave and external partners who provide expert and individual advice and support on all aspects of these issues, e.g. finding childcare or filling out applications, as well as virtual childcare.


Remuneration and bonuses
We offer fair and attractive remuneration, employee profit-sharing, an anniversary bonus, accident insurance, and participation in asset-related benefits.
Growth and development
With us, you will receive a wide range of individual development opportunities, from fixed programmes to support you in your leadership career, such as specialised training in your various functions, to coaching.
Internal mentoring programme


Mental health
We offer various activities for mental health and well-being. Mindfulness plays a major role in helping you to know yourself better and enjoy your life to the fullest.
Sustainability
Together we give back to our community and the environment and give you two days paid leave for social engagement.


Diversity, Equity and Inclusion
 Employee-led exchange groups such as women's networks.