Marketing
Our marketing teams are helping to shape our direction and create opportunities to build a better future for customers around the world. 
SHAPING OUR DIRECTION 
Marketing inspires and energizes our business in so many ways.
From how we market and grow our offer to how we build relationships and stay ahead of trends and market developments.  
MAKE YOUR MARK 
Our marketing teams need to be strategic, innovative, informed and technical. We bring together multi-disciplinary teams – from sales, marketing, supply chain, quality management, development, engineering – to ensure that we can combine our customer and industry insight and marketing instincts with a strong focus on business and technology. 
Like you, we want to be at the forefront of marketing.  Here you will be involved in lots of new projects, working with colleagues across the business, and helping to grow our reputation and market share worldwide. Like so much of what we do, there's a great deal of emphasis on innovation, sustainability and personal growth.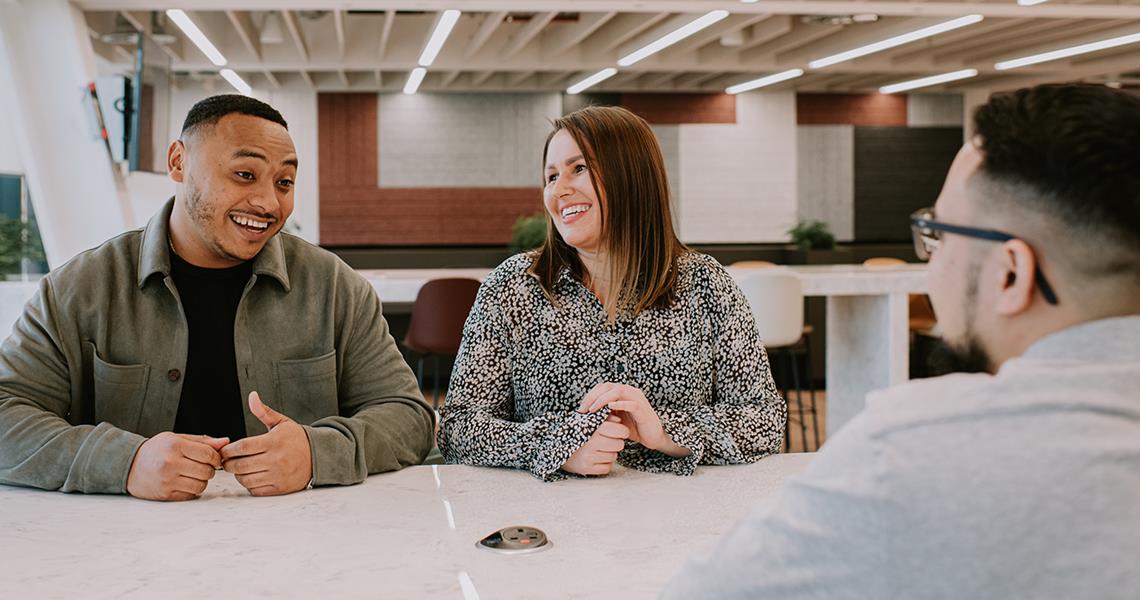 DYNAMIC AND FAST-MOVING 
Our purpose drives us – and that's key to the way we do marketing.
It's a highly agile and dynamic environment, where we try, test (sometimes fail) and continuously learn and improve our capability. And there are many opportunities for you to grow personally and professionally.