Finance and Controlling
Applying finance acumen across a broad range of strategic and commercial topics, to advise, guide, plan and manage business priorities that will impact our performance.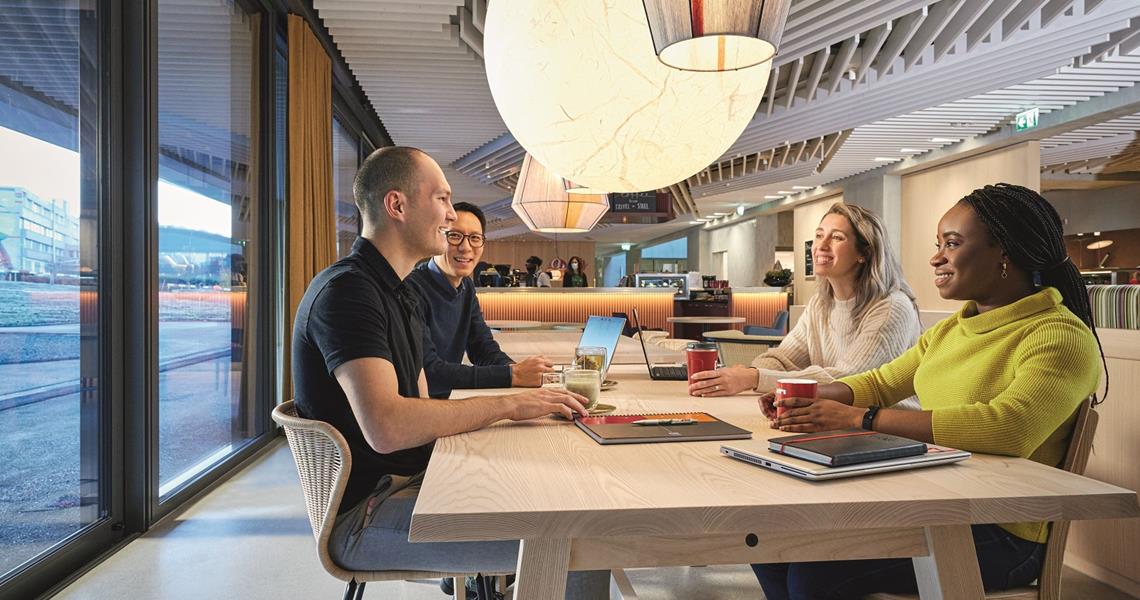 THE VALUE OF FINANCE
Our finance teams are trusted business partners, providing expertise and experience in a fast-changing environment, to drive sustainable business growth and success. 
SHAPING OUR FUTURE
This is a significant group of finance professionals working with businesses and teams around the world. 
You'll be applying your financial acumen to a broad range of commercial issues - providing critical advice and strategic support to other teams and divisions.  Critically, we want people who are ready to think differently and use their professional insight to challenge the status quo and develop new approaches to market.  The focus will be varied – you could be engaged in stability or growth, strong or weak currencies, emerging or mature markets, from analysis to projections.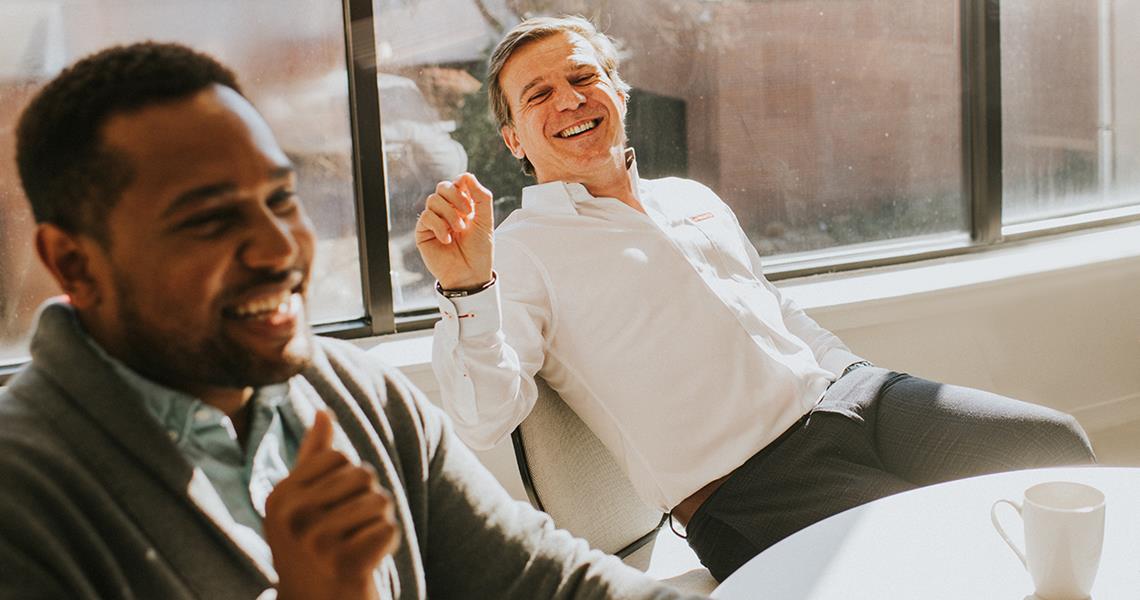 FORWARD-THINKING
We believe we have one of the most forward-thinking finance teams around – and we are always on the lookout for people who are keen to learn, progress and help drive our business forward.