Dubai
Work in our UAE regional office with a genuinely diverse workforce.
Working in Dubai
Our location in Dubai serves as the hub office for our Middle East, Turkey and Africa region and is the home of our United Arab Emirates Market Organization. The office was renovated in 2018 – following feedback from team members on what they would like to see in the office space to drive overall team member well-being.   
We also have a state-of-the-art Customer Experience Center onsite. This provides our customers a personalized experience, including hands-on demonstrations of our offerings.  
We are proud to represent a diverse and inclusive team environment with over 44 nationalities represented in our office. Our open office environment allows team members to collaborate with all levels of the organization.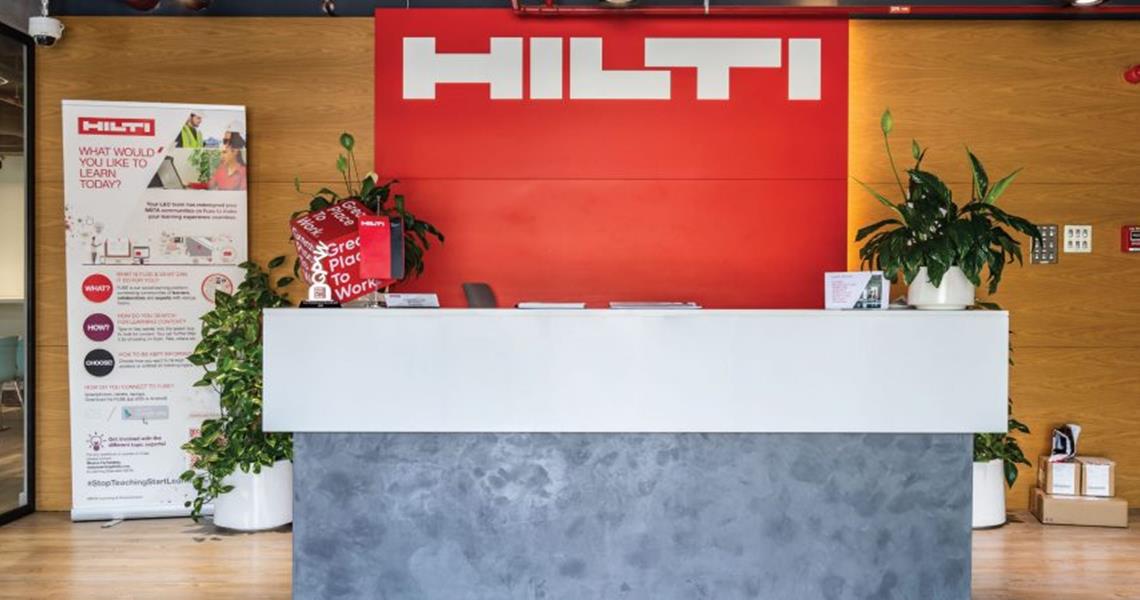 Amenities
Restaurant and subsidized lunch 

 

Coffee/tea stations around the office  

 

Nursing room  

 

Silence room 

 

Massage room 

 

Gym/activity room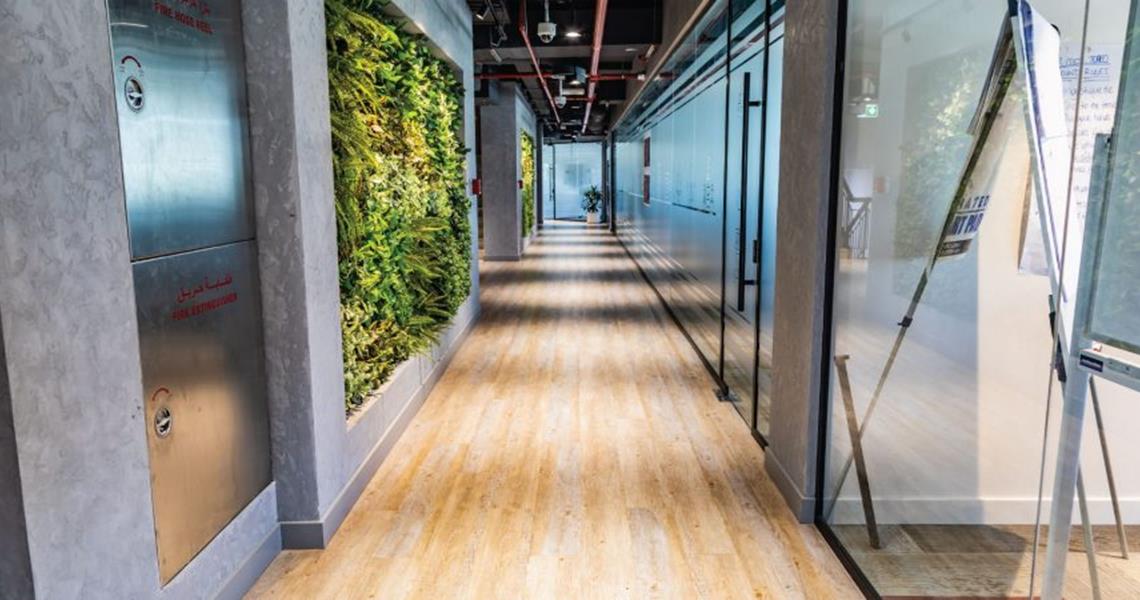 Transportation
Car parking
Bike parking
10-minute walk from the bus station
45 km away from Dubai International Airport
Compensation & Rewards
We are committed to providing our team members with equitable compensation and reward that is market competitive and aligned with our caring and performance-oriented culture.
Time Away and Family Benefits
Our team members can utilize our various leave provisions to take time for what matters most when it matters the most. Our benefits support your needs and the needs of those in your direct family.
Flexibility of Work
Our flexible working concept empowers our team members to thrive in their work and balance their working and personal lives.
Well Being
Our team members' physical and emotional well-being is a priority. We offer comprehensive well-being programs.
Growth and Development
We provide many opportunities for you to grow personally and professionally. We have you covered through our internal development programs, in-house learning academy, and mentorship programs.
Social Impact
Build a better future for your community by taking paid time off to volunteer for non-profits of your choice.