Strengths-Based Focus
We drive engagement by recognizing and supporting your development based on your strengths.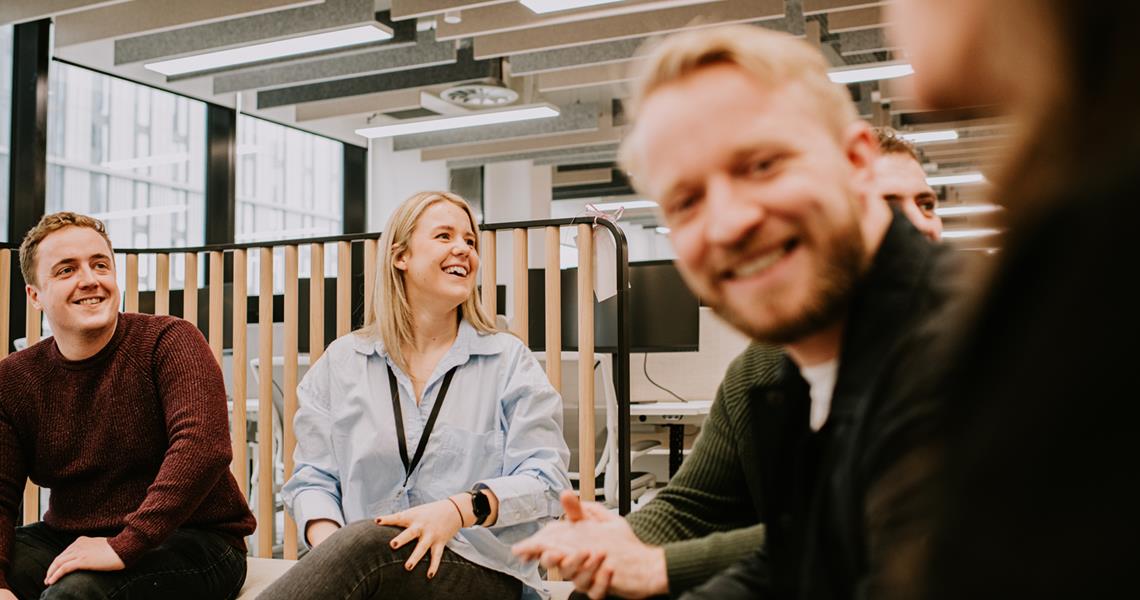 Maximizing Potential
We focus on identifying your strengths and skills and what they would bring to the role, the team and the organization. We explore your strengths during our selection process and jointly explore how they can be leveraged in different roles where your interests lie.
Continuous Development
While our focus on strengths might start during the recruitment process, it definitely does not end there.
Our emphasis on strengths is threaded throughout your entire development journey at Hilti. A significant part of our development discussions focuses on what you are good at and what you enjoy doing – this helps our team members define and further strengthen their strengths. These identified strengths and any self-identified areas of opportunity go into making a personalized development plan for every team member providing a baseline for ongoing development conversations throughout the year.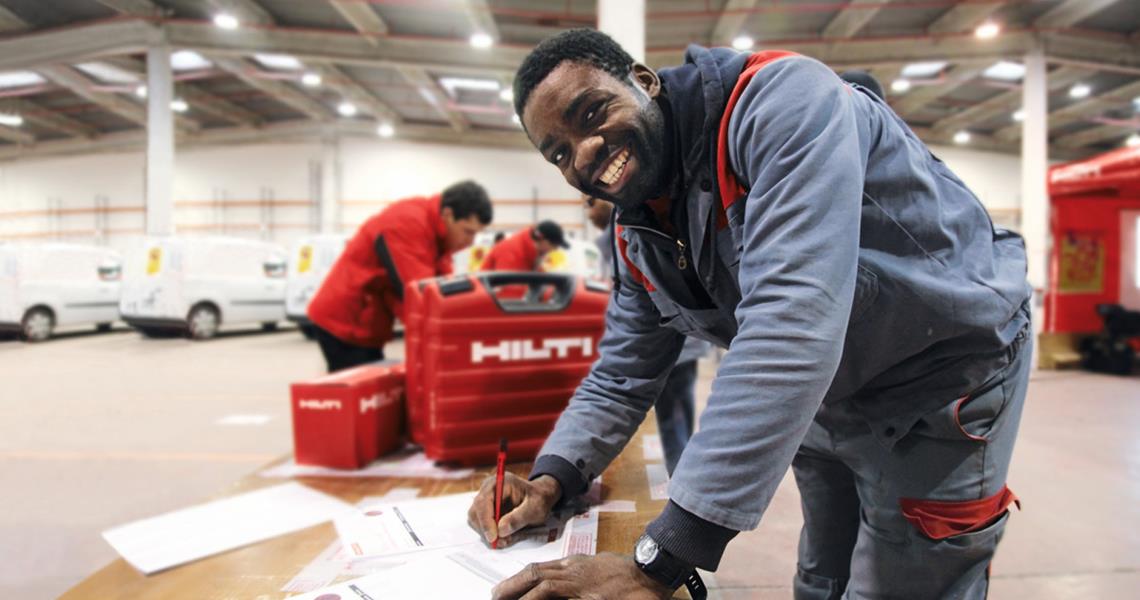 FROM STRENGTHS TO STRENGTH
Our focus on strengths has many benefits for our team members and our business.  
Everyone has the potential to be successful and you own your development. The focus on strengths helps to energize and motivate individuals and teams.