Human Resources
Our people approach is about driving the very best employee and candidate experience.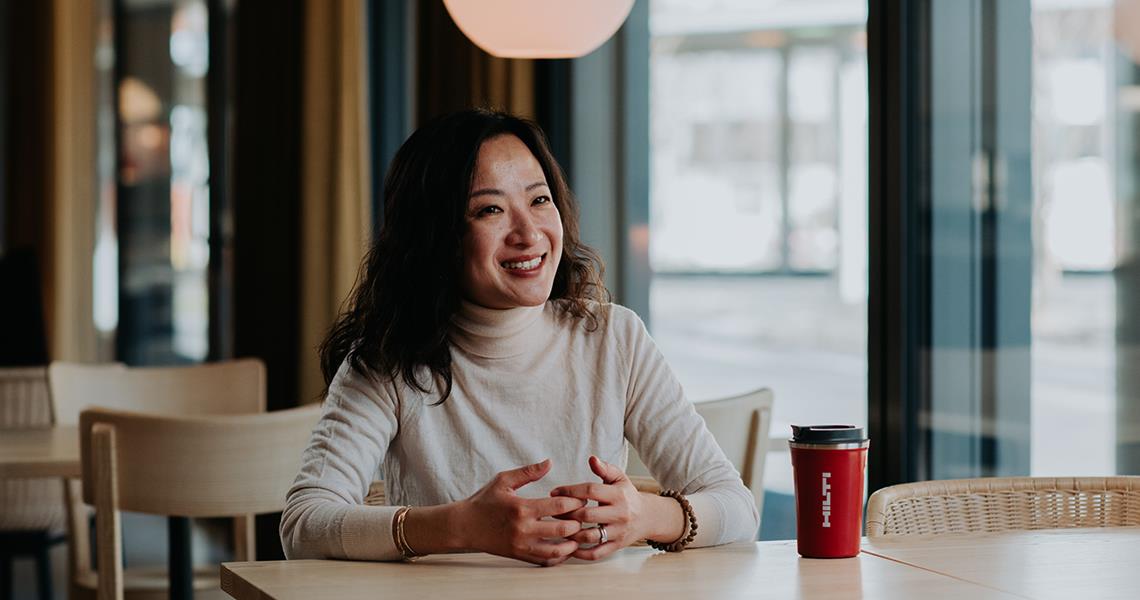 ENABLING AN ENGAGING PEOPLE EXPERIENCE  
We know that people make Hilti the market leader that it is.
Our purpose within HR is to find the very best people from within and outside the organization, support them to develop their skills and capabilities, and enable an inclusive and engaging environment that allows our business to flourish.   
LEADING THE AGENDA 
For us at Hilti, people are our priority. That's why we embed our values to create a caring and performance-oriented environment and have made significant investments in technology and processes. 
A crucial part of our focus is to enable shifts into new and exciting business areas to fuel our business growth. We collaborate across geographies and HR functions, together with the business, on projects that set the agenda of our people for the future.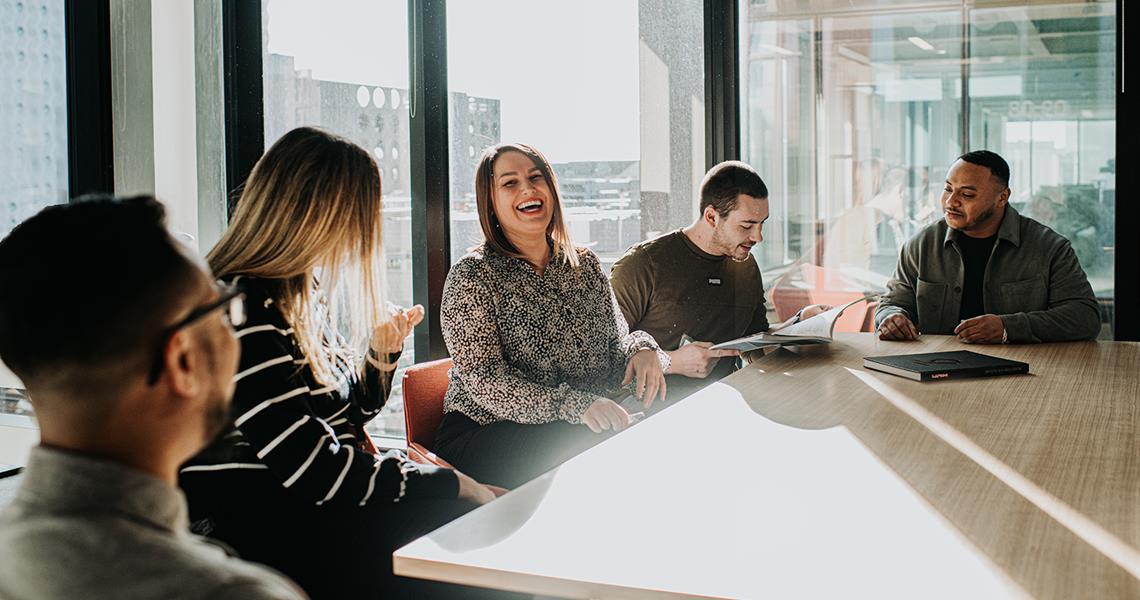 BIG IMPACT 
This is HR with a difference.   
HR has a significant impact on our people and our business – and that's down to the relationships we build, the expertise we bring and the strategy we put into practice.