Find your best
Hilti Canada is the place to build your future. Discover where your skills can take you, realize your potential, with the backing of a supportive team. Our doors are open to people who are ready to take on new challenges and opportunities.
You've got skills, and we want to show you what they could become. Join us, and join a global community. We'll help you break out of your lane, reach your career goals and never look back. This is just the beginning. Find your best with us in Vancouver.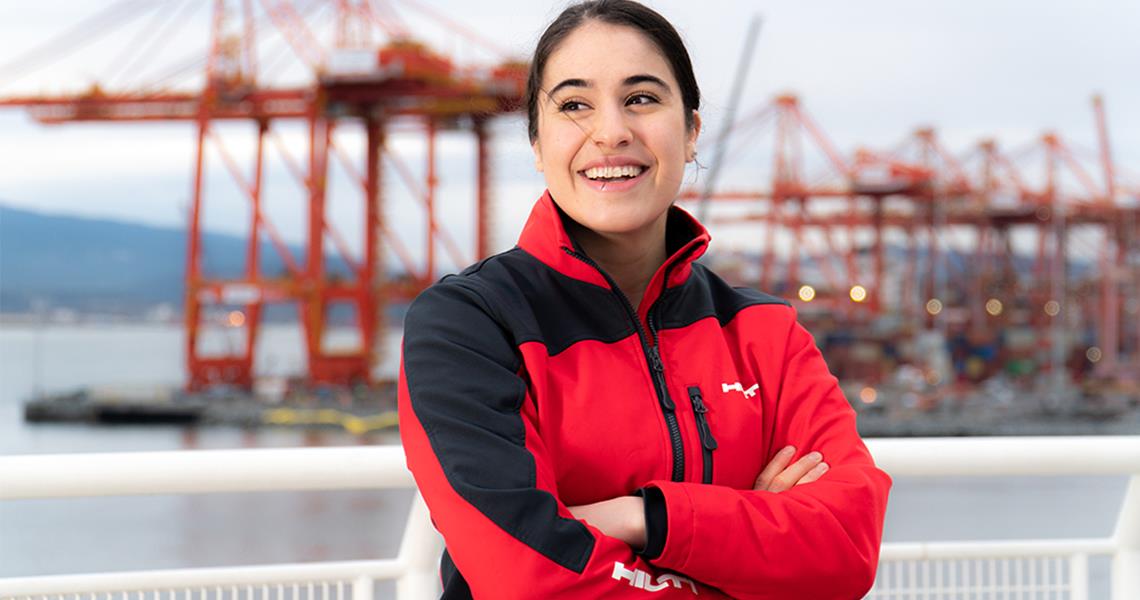 Interested in a career with us?
A new career is closer than you think. An opportunity to grow your skill set, to try something new with confidence, a chance to discover what you already have might be exactly what we're looking for.
Click here to view our current opportunities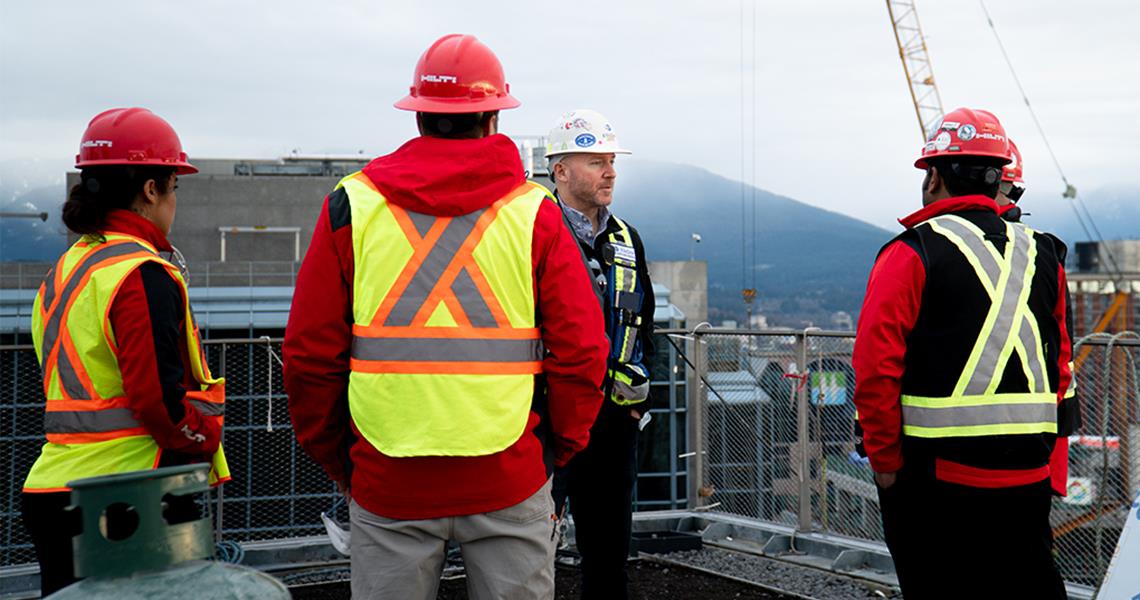 Stay connected with us
Choose Hilti Vancouver, and put your skills to use in a new way. Get to explore your freedom, and discover where your career can go with the right support. With roles that span different specialisms, this could be the start of redefining, and fulfilling your potential.
Register for our talent community