After-Market Services
Join a truly global operations, committed to customer, sustainability, and operational excellence.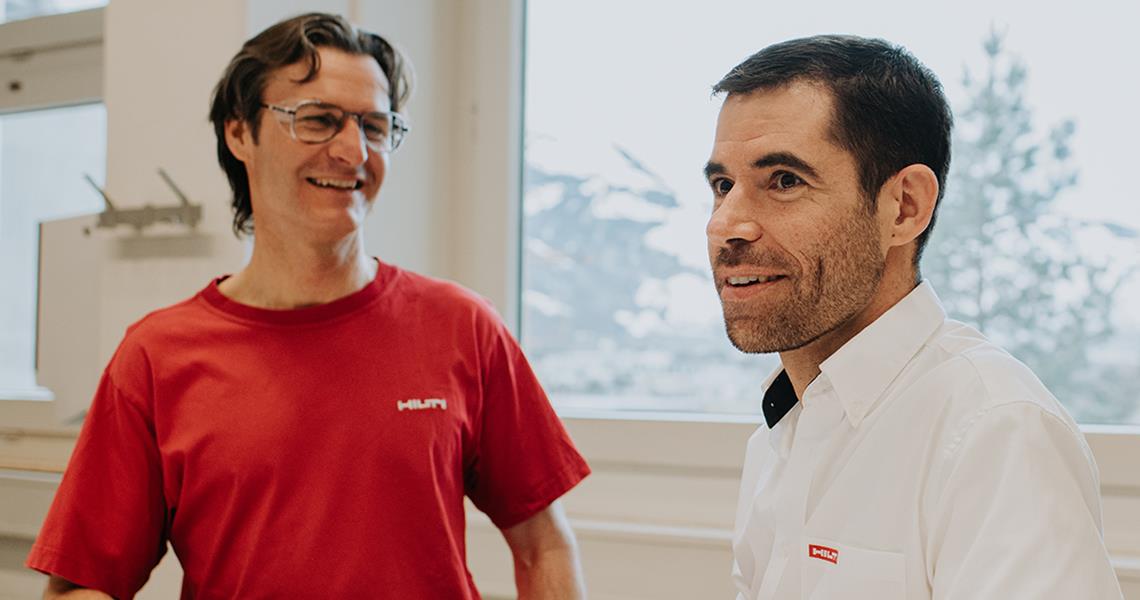 DEVELOPMENT FOR YOU, SUSTAINABILITY FOR THE PLANET
We constantly seek opportunities to improve and grow as an organization and individuals.
With the unique Hilti business model, we are positioned to lead our industry in the circularity of tools. We also provide exceptional opportunities for our people to develop. 
THE BEST SUSTAINABLE SERVICES FOR OUR CUSTOMERS
We at Hilti are passionate about helping our customers be more productive. The global tool repair operation is an essential enabler for that. It is also a significant differentiation driver in the eyes of our customers.
Our operations teams around the globe regularly communicate with end customers and users. We are proud to manage this process with an end-to-end mindset. It keeps us at our best.  
Our commitment to circularity is clear and evident. We collect high amounts of used tools from our customers, and we make sure that they are either reused or recycled. We reused over 100,000 parts in just one year, saving about 75 tons of valuable metal and 1,800 tons of CO2.  Those numbers are growing yearly, and we are keen to go further. We want to create a future in which Hilti tools are the most sustainable on the market, from the very first steps of a tool's design all the way through to the end of its service life. We look for you to help us provide more insight into sustainable repair and keep improving our performance.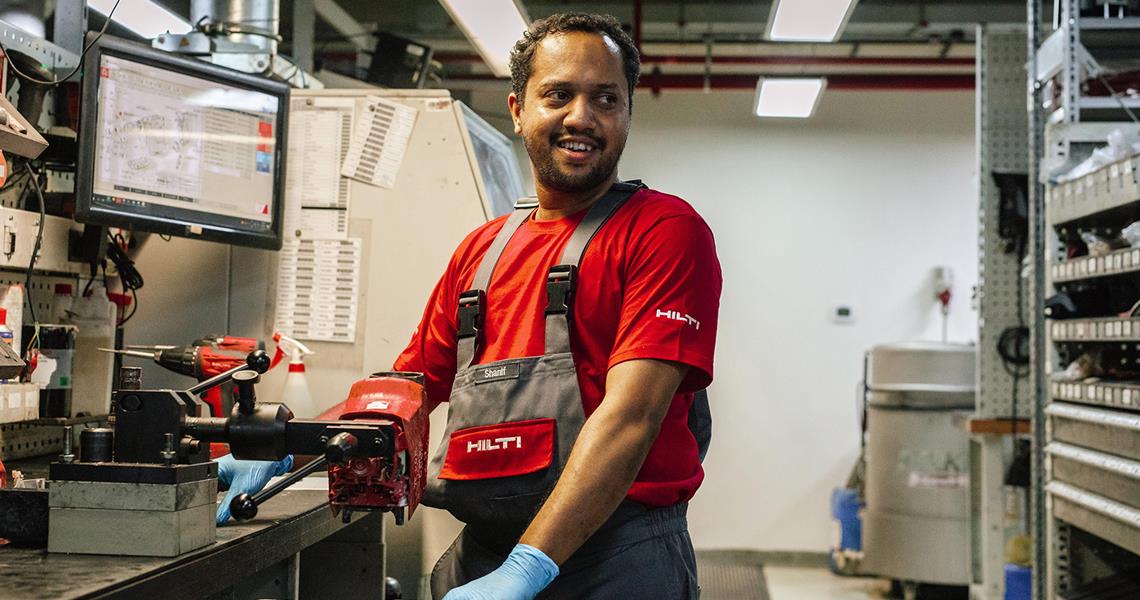 DIVERSE AND INCLUSIVE
You will gain exposure to team members with different backgrounds, nationalities, and expertise.
Thanks to our global operations, you will get to know colleagues from other parts of the world.  From day one, our strong Hilti culture and teamwork orientation will make you feel included, like part of the family.