Internships
Providing an engaging program for university students to experience the world of Hilti and jump-start their careers.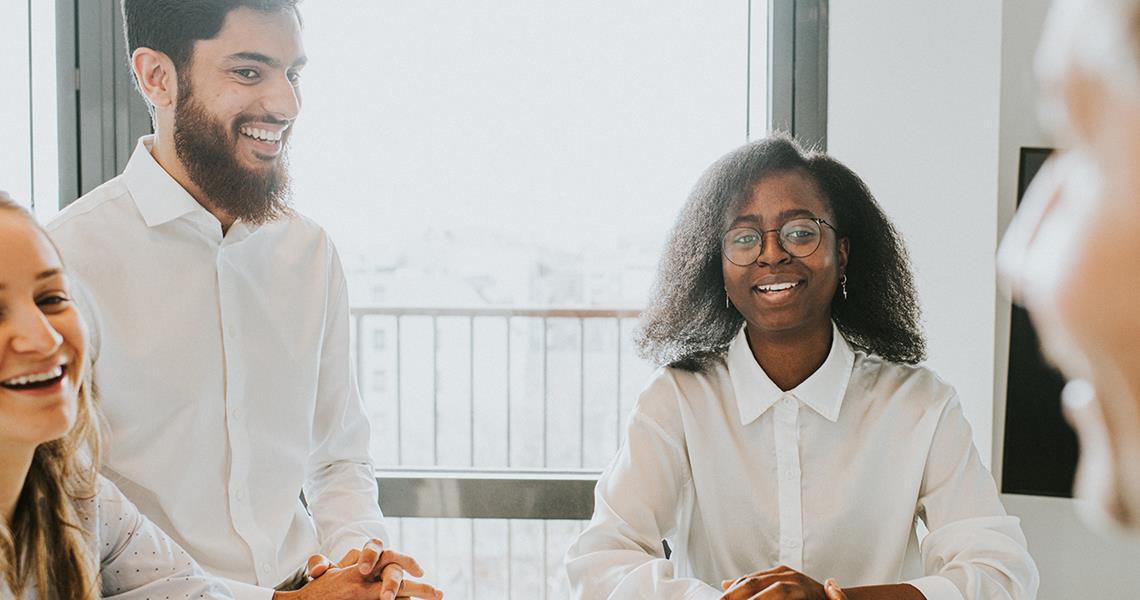 YOUR EDUCATION AT WORK
Throughout the internship, you have the chance to apply your educational learnings and grow your skills at the forefront of the booming construction industry. 
TOOLS TO SUCCEED
Our internships provide the opportunity to get involved in projects and hands-on work that are relevant to your education, that leverage your strengths and are critical to our business.  These could include projects in production, research and development, manufacturing, IT, logistics, HR, finance or marketing – and can range in time from weeks to months. 
Throughout, we'll give you the tools to excel in your role, including proper onboarding and ongoing learning and development, and provide considerable responsibility from the start. You'll also enjoy our one-to-one career mentoring as well as the opportunities to experience different areas of the business.    
Worthwhile Work
This is a chance to gain experience and development within a globally inclusive, market-leading organization, where you'll be encouraged to contribute at all times and trusted to deliver outstanding results. 
Apply Now