Information Technology
Help us to transform our business through the digitalization of business processes and services.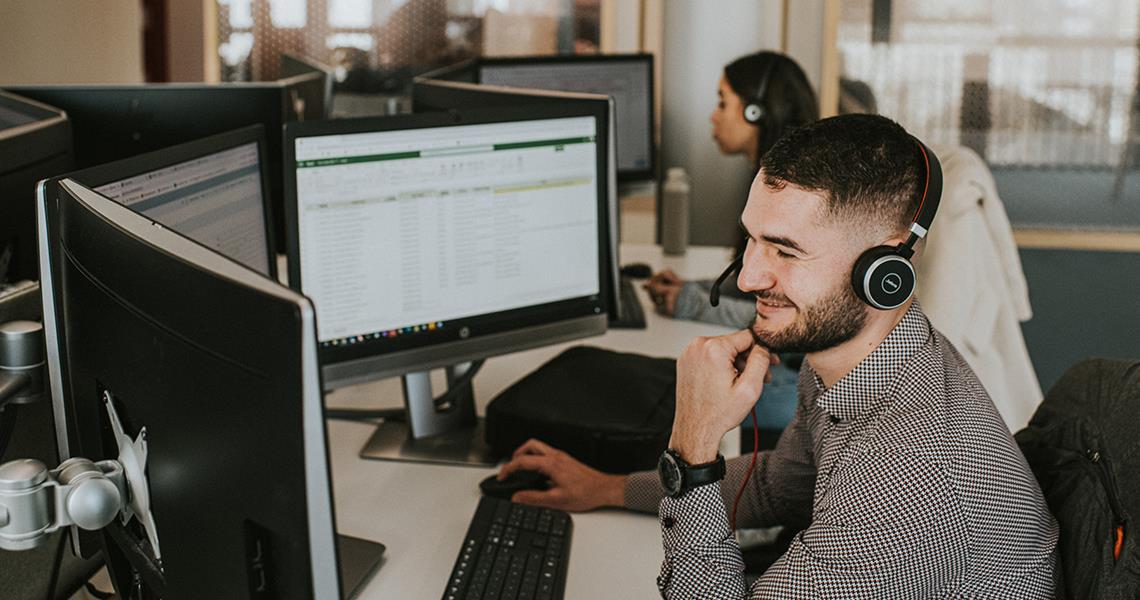 TECH TO TRANSFORM
Technology can shape our industry and our business, and we are building our global IT capability to deliver the next generation of solutions and digital transformation of the construction industry.  
LEADING THE WAY 
We've always been a company at the forefront of engineering and technology. Today, we are a beacon and reference customer for SAP, driving digital transformation as the world's first multinational who has successfully implemented S/4HANA at a large scale.
We are also an industry leader in IoT and cloud computing – both as consumers of public cloud services and as providers of cloud services to our customers. You could come in to develop our business applications, transform the digital workplace, grow our cloud application platform or build our enterprise computing capabilities.
The future is exciting, and now's the time to join our global community of IT specialists.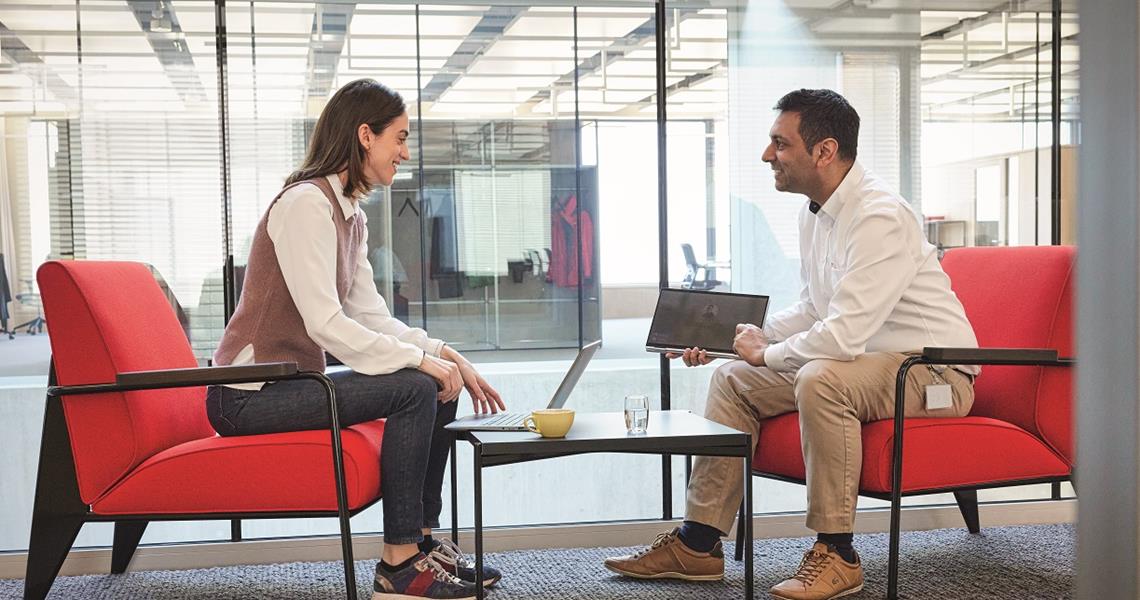 DEVELOP YOUR WAY 
You can grow your career in a range of specialist areas, from analysis and project management to cyber security, user experience and enterprise architecture. All within a tech culture with a start-up mentality within a global environment.