Rotterdam
Our Global BIM Competence Center is located in a commercial area close to the vibrant city of Rotterdam.
Working in Rotterdam
As a Hilti Global BIM Competence Center member, you are part of a most diverse, multinational team that passionately drives the mission to "make BIM scalable for Hilti." Here we define and implement global standards on BIM workflow and integrated project delivery to enable seamless collaboration at a global scale to drive impact.  
Our team benefits from lots of daily learning as we work with colleagues in global markets. These learnings feed into our global competence program and continuous optimization of processes, tools and standards. You get to team up with true domain experts sharing the same vision and targets, supporting your personal development.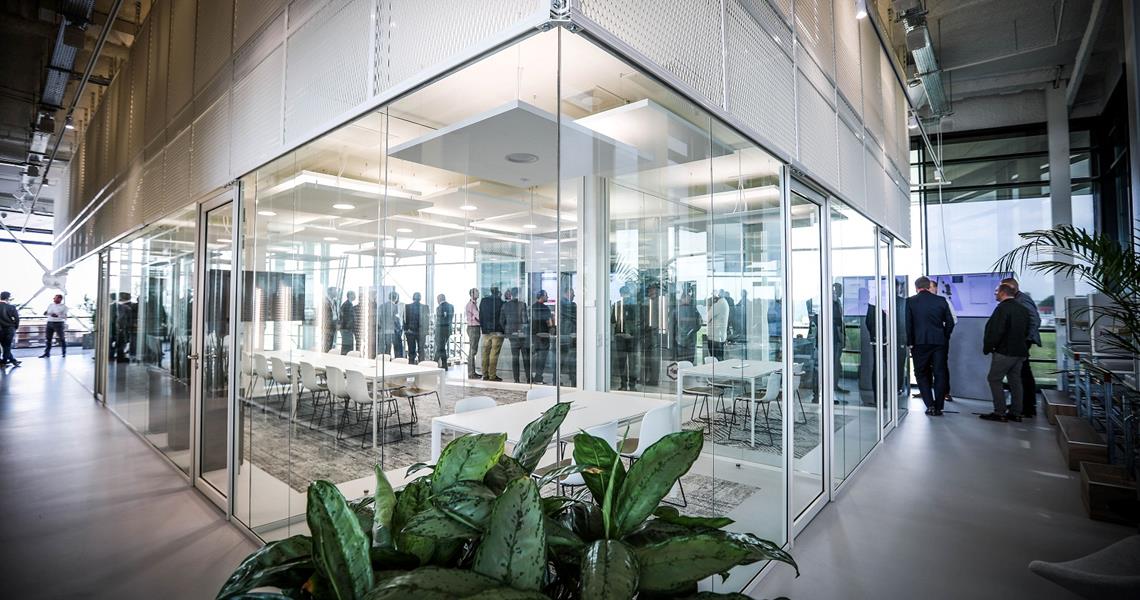 Amenities
Modern, open office to foster rich interactions  

 

Customer visit centers (BIM Experience and Training Facility) at the same location 

 

Variety of meeting rooms and silent boxes to host meetings 

 

Relaxing areas for lunch, coffee breaks and town hall meetings 

 

Free coffee with a wide range of teas  

 

Lunch preparation in the building, including fruit 

 

Gym facilities close to the office building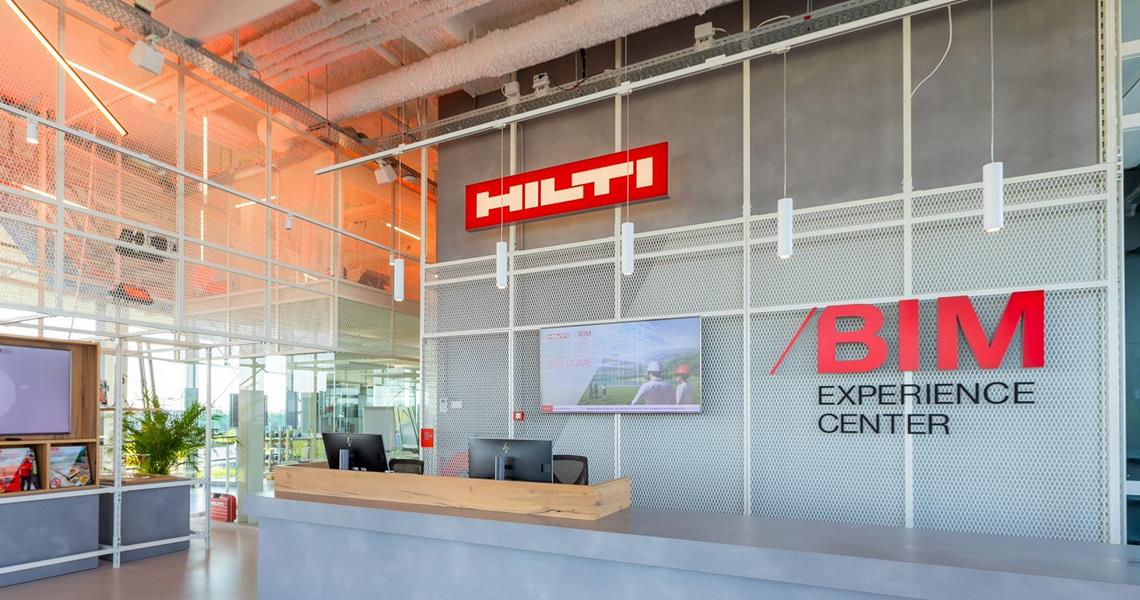 Transportation
Over 200 free parking spaces
Leasing option for (electric) bikes
An 8-minute bike ride to the Metro
A 25-minute walk to the Metro
Growth & Development
Our culture empowers personal growth. We focus on your individual development plan to allow you to do what you enjoy doing most and what you are good at. We offer training on the job via our buddy system and our famous "The Hilti Way Team Camps."  
Compensation and Rewards
We offer attractive pay, including an 8% holiday allowance and performance bonus, support for travel costs to the office and home-office budget, long-term benefits such as a pension, insurance and motivational rewards such as team events.  
Hybrid Working
Enjoy the best of both worlds with our hybrid-working arrangement: foster personal interactions with your peers being 60% in office and leverage home-working option for 40% per week.  
Holidays
28 days of holidays and the possibility to gain up to 2 extra days.  
Health and Mental Well-being
Company contribution to fitness club memberships, weekly boot camps, home furniture including an electric desk for best home-office setting and several activities to look after your mental health and self-awareness.  
Sustainability and Social Involvement
We build a better future as part of our DNA, so we care about sustainability for our society and our environment. For example, we offer electric lease bikes for employees. We also support affordable housing, music for social change, economic empowerment and emergency relief with the Hilti Foundation.